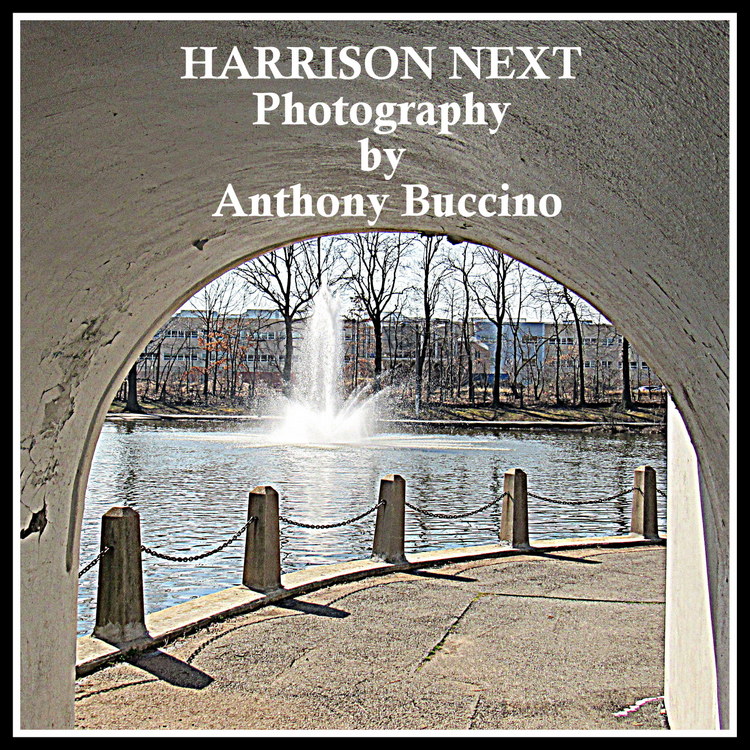 HARRISON NEXT Photography by Anthony Buccino is dedicated to the hardworking men and women who once toiled at the many long-gone factories in this roughly mile-square city that once virtually had a bar on every corner.
And to the men, women, and children who call this city home, whether in the multi-family homes on one-way streets, or in the new booming condos that arrived with the new PATH commuter station.
And to the city leaders who decades ago sought a solution to the vacant factories and old dilapidated PATH station and put in the talents and brought an incredible rejuvenation to this city.
Here are more than 150 photos taken on several photos walks in West Hudson Park and along the neighborhoods leading to the PATH renovation.
Think of HARRISON NEXT as a time capsule of the mid-revival of Harrison, New Jersey.
Language: English
Paperback: 157 pages
ISBN-13: 979-8826118764
Item Weight: 12.8 ounces
Dimensions: 8.25 x 0.37 x 8.25 inches
HARRISON NEXT In print on Amazon
---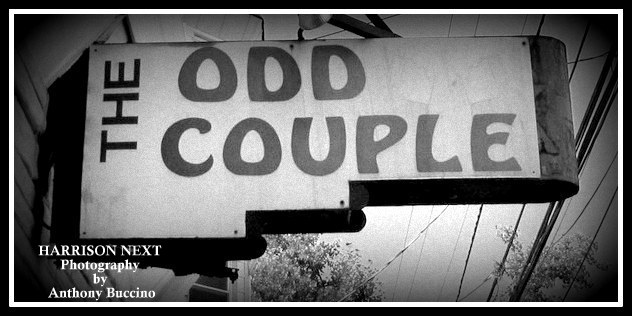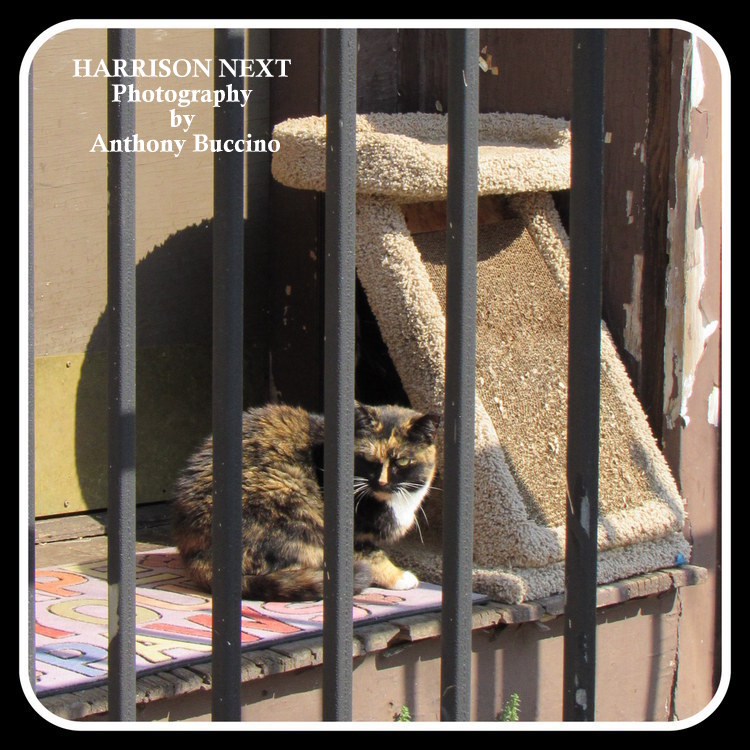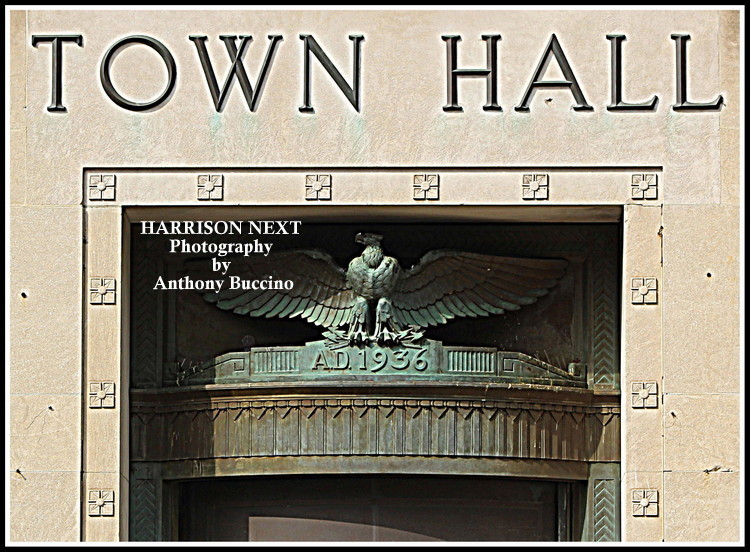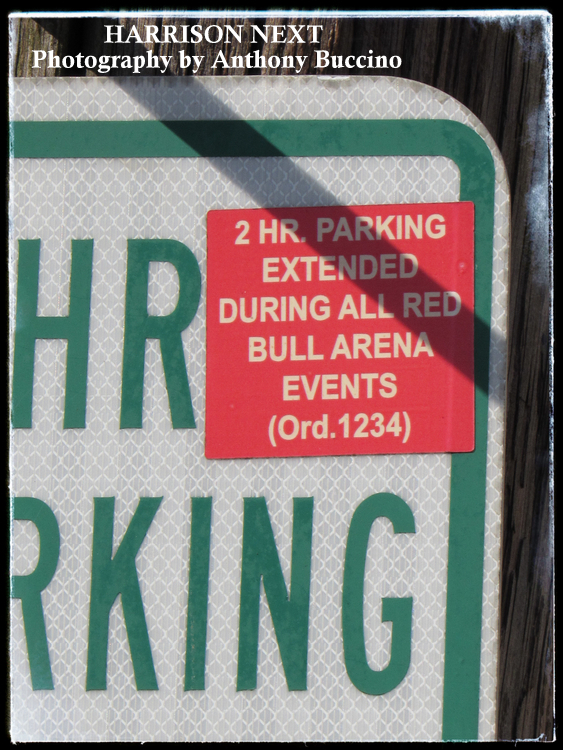 Order Your Copy: HARRISON NEXT
Paperback
---
---
Buccino Photo Collections