When I was working at my first real job, a warehouse in Moonachie, N.J., I brought my lunch in a brown paper bag Mom packed, yeah, even though I was a teen or older and lived at home. A cold cuts sandwich wrapped in Cut-Rite wax paper, a napkin, an orange, scored of course, an some sort of Drake's cake, Funny Bones or Ring Ding.
In my most recent job, I brought in my lunch, too, and ate it in the last hour before my lunch break. That gave me time to do other things, write notes to myself, take photos of the city around me, be it the surprising reflections of Jersey City, or the myriad facets of each turn around Times Square.
On Sunday night Iíd make my own sandwiches for the week. Iíd spread before me, one sheet of aluminum foil, ten paired slices of bread, the packets of cold cuts, and the squeeze mustard bottle. Iíd set to work dividing the sliced turkey and American cheese into five equal mounds on the bread. Then Iíd plop a bit of mustard and cover with the second slice of bread.
Then each sandwich was whisked to its own awaiting shining sheet of foil, folded thusly, again and again into a square and set aside. Repeat four more times and load the silver packets into fridge.
When I attended Holy Family School in Nutley and lived down the block on Gless Avenue in Belleville, Iíd go home each day where my lunch would be waiting. Iíd sit in the living room eating as Mom and I watched her stories, Love of Life, Search for Tomorrow and Guiding Light.
In the winter, sometimes, when mom was busy in another room, Iíd set my sandwich on the hot radiator and it would crisp or burn a bit on one side. Everyone knew that the toaster was for making toast when you had that for breakfast. Whoever would have thought to toast my Wonder bread for lunch?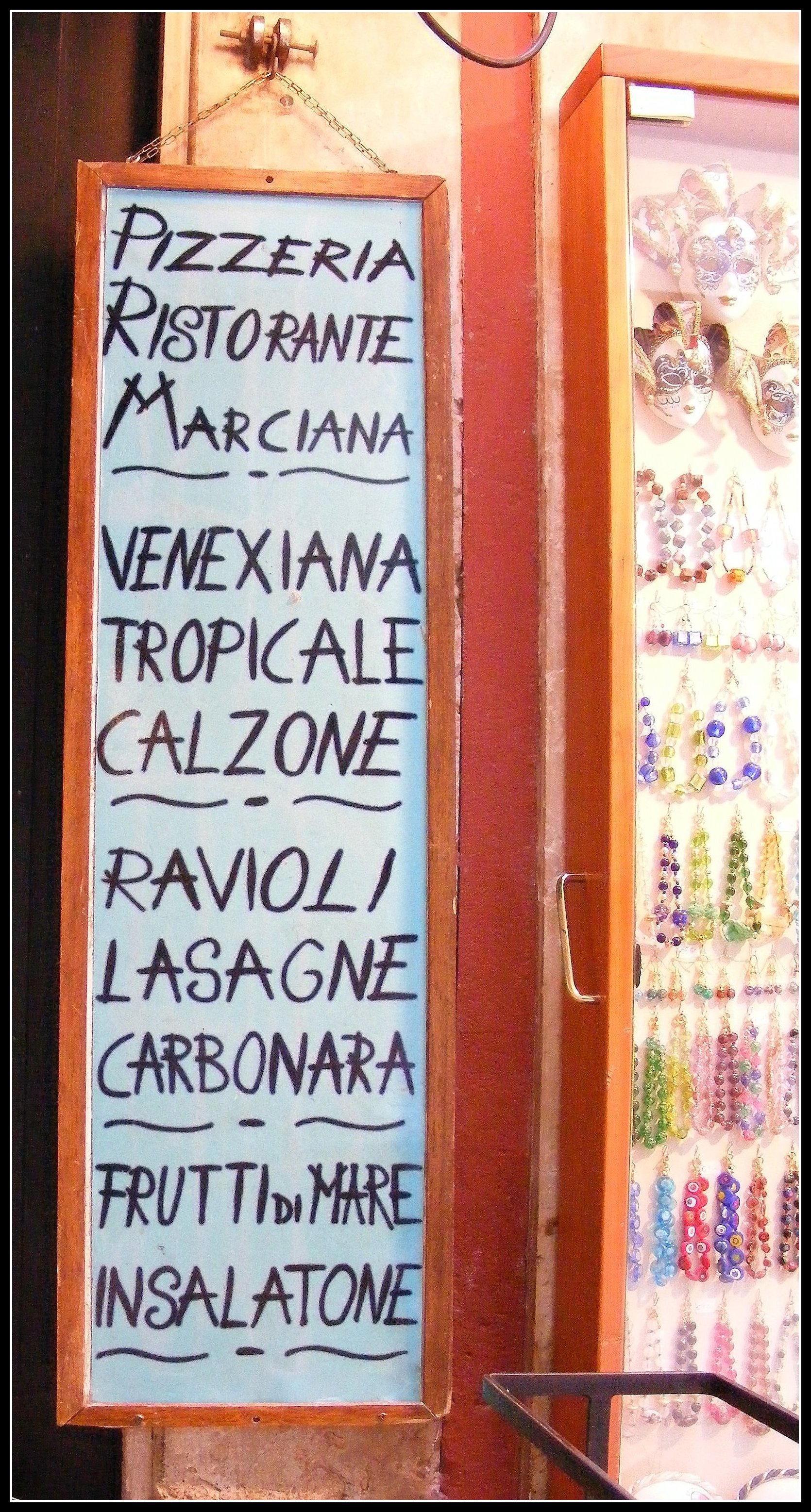 When we moved from Gless Avenue crosstown to Carpenter Street, school opened but we didnít move into the new house until mid-October. At School Ten, my fifth grade teacher said she was thinking only of me when she suggested I not eat lunch in school, it was so very rare in those days, as I wouldnít then be allowed to play outside until the bell rang us in.
My first day in the new school, our plan was for me to go into Harryís Sweet Shop on Belleville Avenue and there eat the lunch my mom prepared.
Harry was a nice guy, Iím sure, but we soon realized he didnít like the idea of even one kid coming into his counter area to eat a brown bag lunch, and promptly shooed me out his door and into the strange neighborhood to eat.
The next day, Mom met me behind on Arthur Street, a dead end behind the school, and I ate my lunch in the car. When I finished eating, I got out of the car and went to hang around the school playground until it was time to go in.
Mom and I did this for a while, maybe a week, maybe a couple of weeks or so until one of my new classmates, Paul Calabrese, stopped to ask whatís up. I was one of four new boys in that fifth grade class, but I was the only one who met his mother on a side street and ate his lunch in a parked car.
Paul asked his mother and they invited me to bring my lunch and eat at their house until we moved in. We became buddies for a while and after school my mom would pick me up at his house. Being on separate sides of busy Belleville Avenue we didnít pal around much after I moved in and made friends with the guys in the neighborhood.
For the rest of my time at School Ten, I ate lunch at home, at my own kitchen table or in the living room, while helping Mom catch up on her stories.
Seventh grade brought us all into the world of taking the 37 Bus or later Bus Nine to Belleville Junior High School. My lunches, as Mom prepared them, were brown bagged, with a scored orange and a packet of Yodels or Funny Bones, and a napkin. I was on my own to secure a chocolate milk to help wash it down.
I never understood how so many kids could buy that hot lunch, with vegetables, no less, or those wrapped sandwiches in cellophane. All I ever bought at the school cafeteria were those peanut butter crackers that came six to a pack, chocolate milk or orange juice, and then I washed that and my homemade brown bag lunch down with an ice cream sandwich.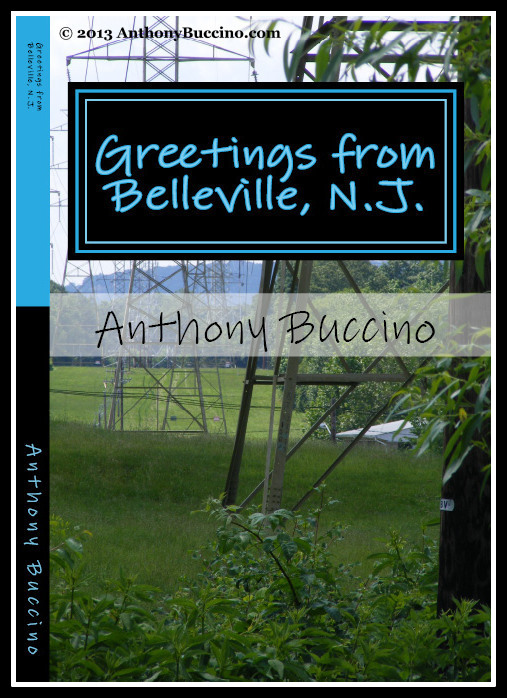 My taste in cold cuts was rather pedestrian, running the brief gamut of boiled ham, salami, bologna, and cheese, and then back again.
Sometimes Iíd open my plain brown bag to find a sandwich filled with breaded veal or chicken cutlets or meatballs waiting in the folds of the Cut-Rite wax paper.
Not much changed, lunch-wise, when I went to work every day for the next five years after high school. Living at home, each morning my brown bag was there on the table, much like in my early school days. There was the sandwich, wrapped in wax paper, the packaged cake for dessert, an apple, peach or a scored orange, and, of course a napkin.
Curiously, when I returned to work after my honeymoon, the job seemed the same until we broke for our half hour lunch in the break room. Something was underfoot at our little corner of General Foods Corp., but I didnít know what my colleagues were up to.
When I nonchalantly opened my lunch bag with the sandwich wrapped in wax paper, the Funny Bones. My coworkers tried not to be obvious as they craned to see something. Maybe they were looking for my gold band? Would I take it off to eat my lunch?
And when finally I unsuspectingly lifted the napkin from the scored orange, a raucous cheer exploded. My coworkers had wagered whether or not my new wife scored my lunch bag orange as my mom had for years.
Nowadays, I make my sandwich each afternoon as I remember but thereís nothing write about. Itís just a sandwich, green tea and something by Jane Austen, or based on her work, such as Master Under Good Regulation, a guy-dog story, to read. And, I could never think of anyone who would want to read about my humble lunches through these decades.
Anthony Buccino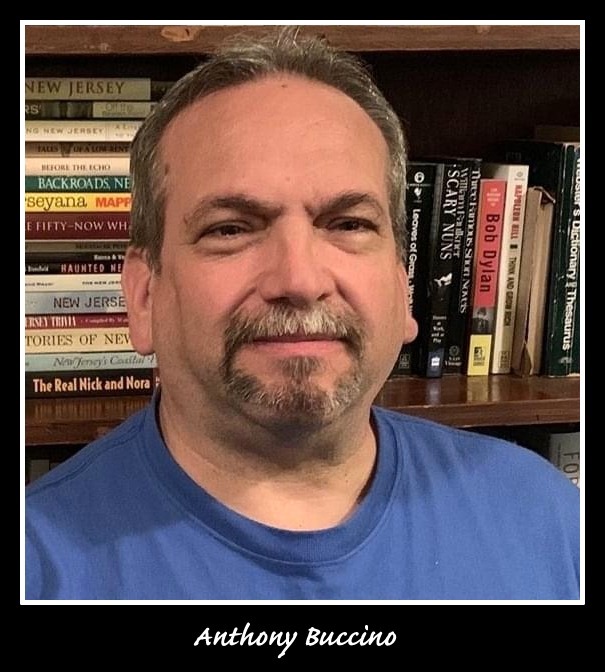 ---
Essays, photography, military history, more
---
---
New Jersey author Anthony Buccino's stories of the 1960s, transit coverage and other writings earned four Society of Professional Journalists Excellence in Journalism awards.
Permissions & other snail mail:
PO Box 110252 Nutley NJ 07110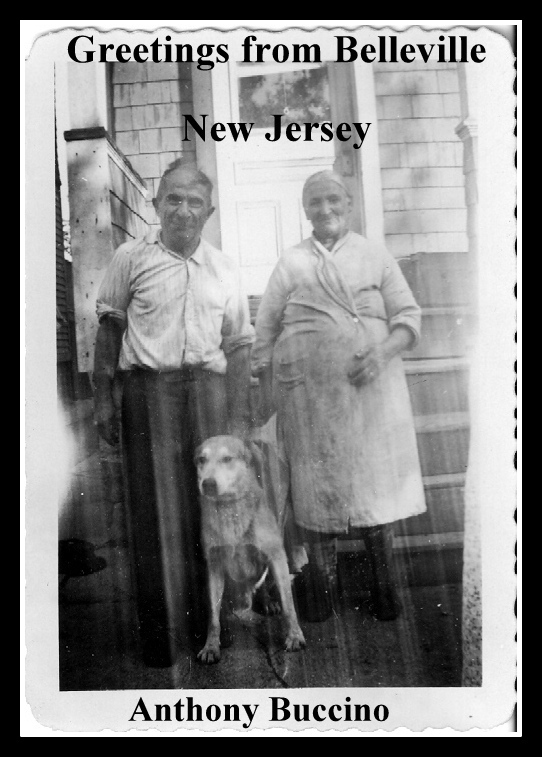 Collected Writings
---
''New Jersey's 'Garrison Keillor' '' **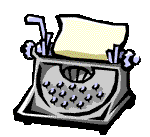 ** "... or something to that effect"
---