Nutley Notables - The Men and Women Who Made a Memorable Impact on Our Home Town, Nutley, New Jersey - TWO VOLUMES!
By Anthony Buccino
---
MARK YOUR CALENDAR: Book Talk
Nutley Notables - The men and women who made a memorable impact on our home town, Nutley, New Jersey, Vol. 2.
March is Women's History Month, so be aware that the first 50 or so pages of Vol. 2 are about Nutley women in history!
1 – Nutley Free Public Library, 93 Booth Drive, Nutley, N.J., 7 p.m., Thursday, March 14, 2019,
2 – Kingsland Manor, 3 Kingsland Street, Nutley, N.J., 2 p.m., Sunday, March 24, 2019
3 – Nutley Historical Society, 65 Church Street, Nutley, N.J., 7 p.m., Wednesday, April 17, 2019
Nutley notables profiled in this volume are invited to autograph copies near their bios. A separate copy of both the Notable-signed volumes will be added to the Nutley Museum archive.
Following his talks, copies of Vol. 2 and his other Nutley books will be available for autographs and purchase.
---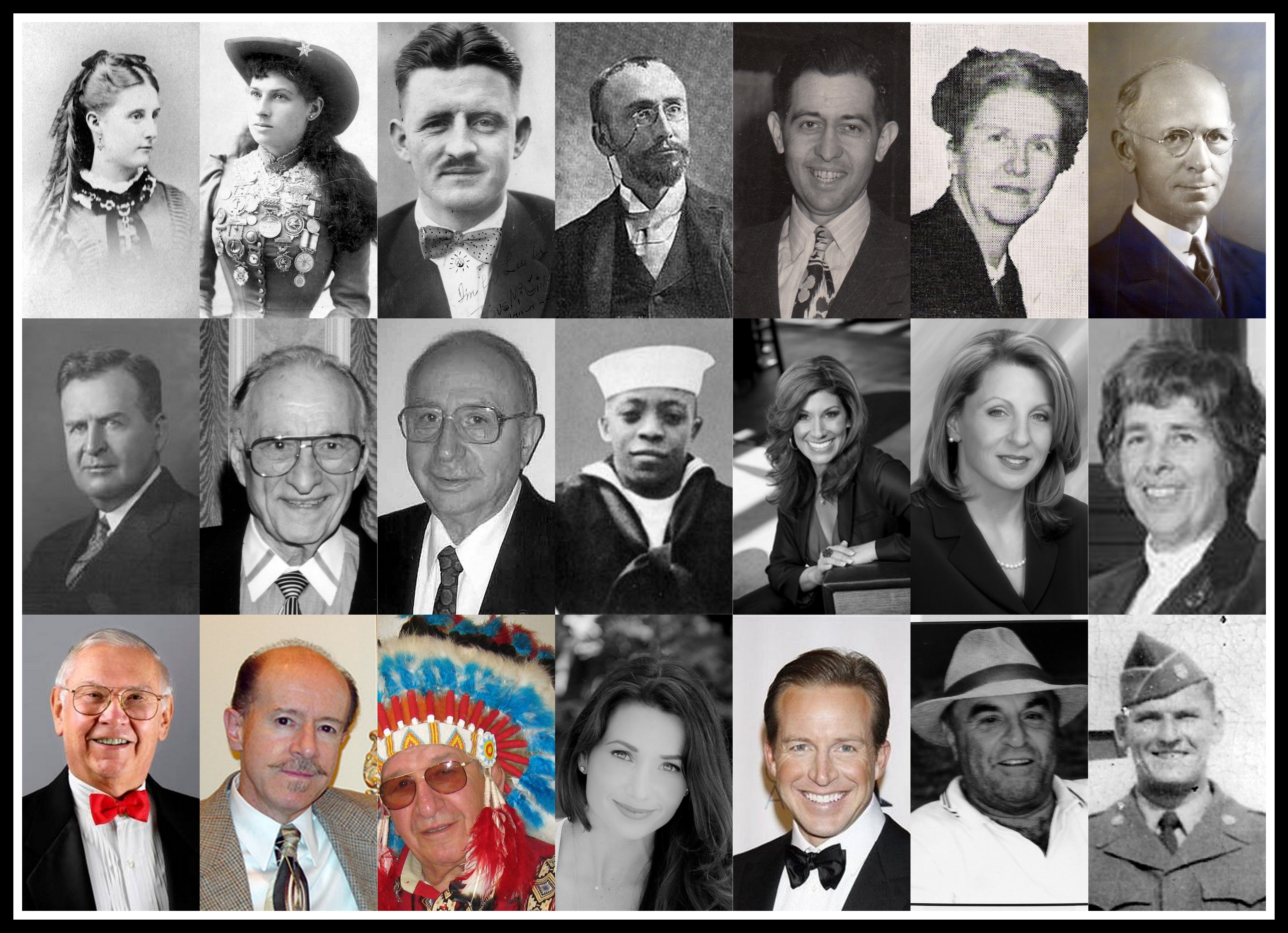 The township of Nutley, New Jersey, has accumulated a wealth of celebrated and eccentric people who over-shadowed the salt-of-the-earth folks who lived here, raised their families and built the town into the place that Norman Rockwell only dreamed of illustrating for the cover of the Saturday Evening Post. We're going to tell you about a few of them, some you may know and many you will not forget.
Our Nutley Notables include Old West sharpshooter Annie Oakley who has a street here named in her honor; home-diva Martha Stewart who grew up on Elm Place and often writes of growing up in Nutley but has no street named for her; and others who may have to wait a while for street naming honors.
Profiled individuals run the gamut from politicians to high school coaches and athletes; from notorious personalities to beloved entertainers to the fellow in the local shop to the artists and writers who toiled long ago and today.
Their images and stories document the unique contributions they've made that shaped Nutley today.