Galleries
A work in progress
See more at Photography by Anthony Buccino
---
Jersey City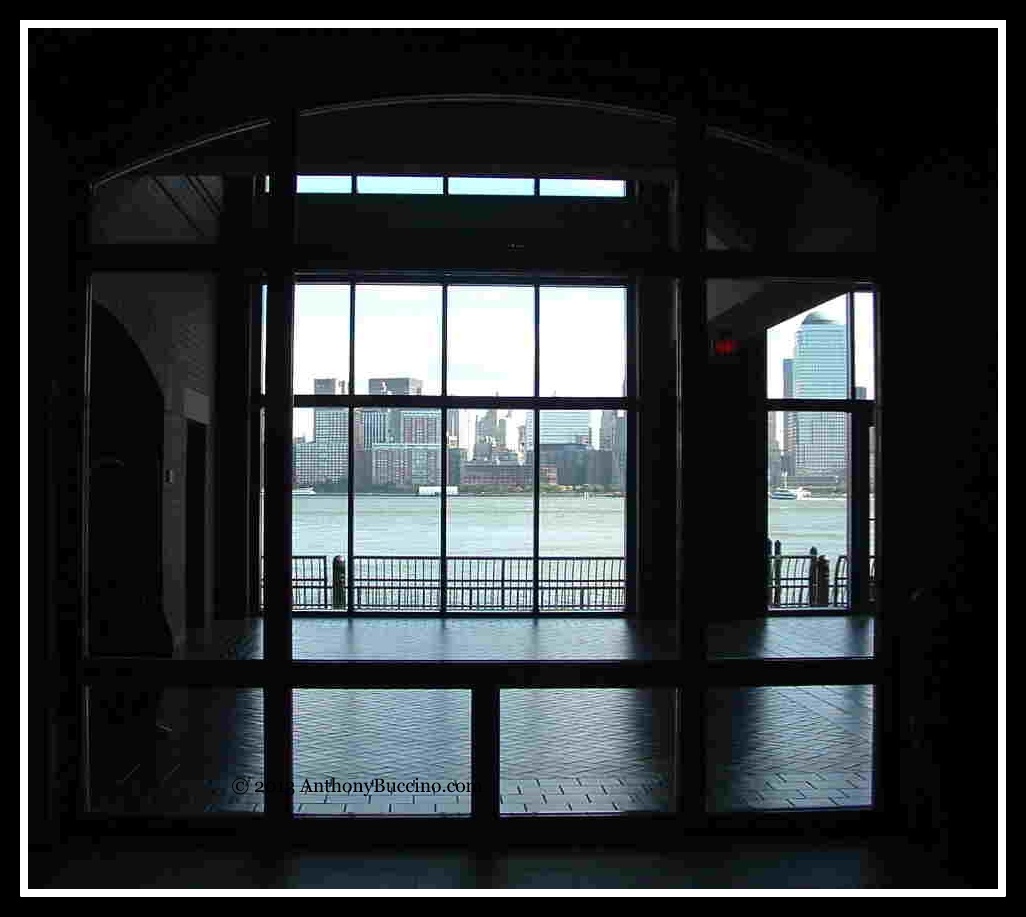 Jersey City Snapshots by Anthony Buccino
---
Times Square, Midtown Manhattan, New York
---
New Orleans, Louisiana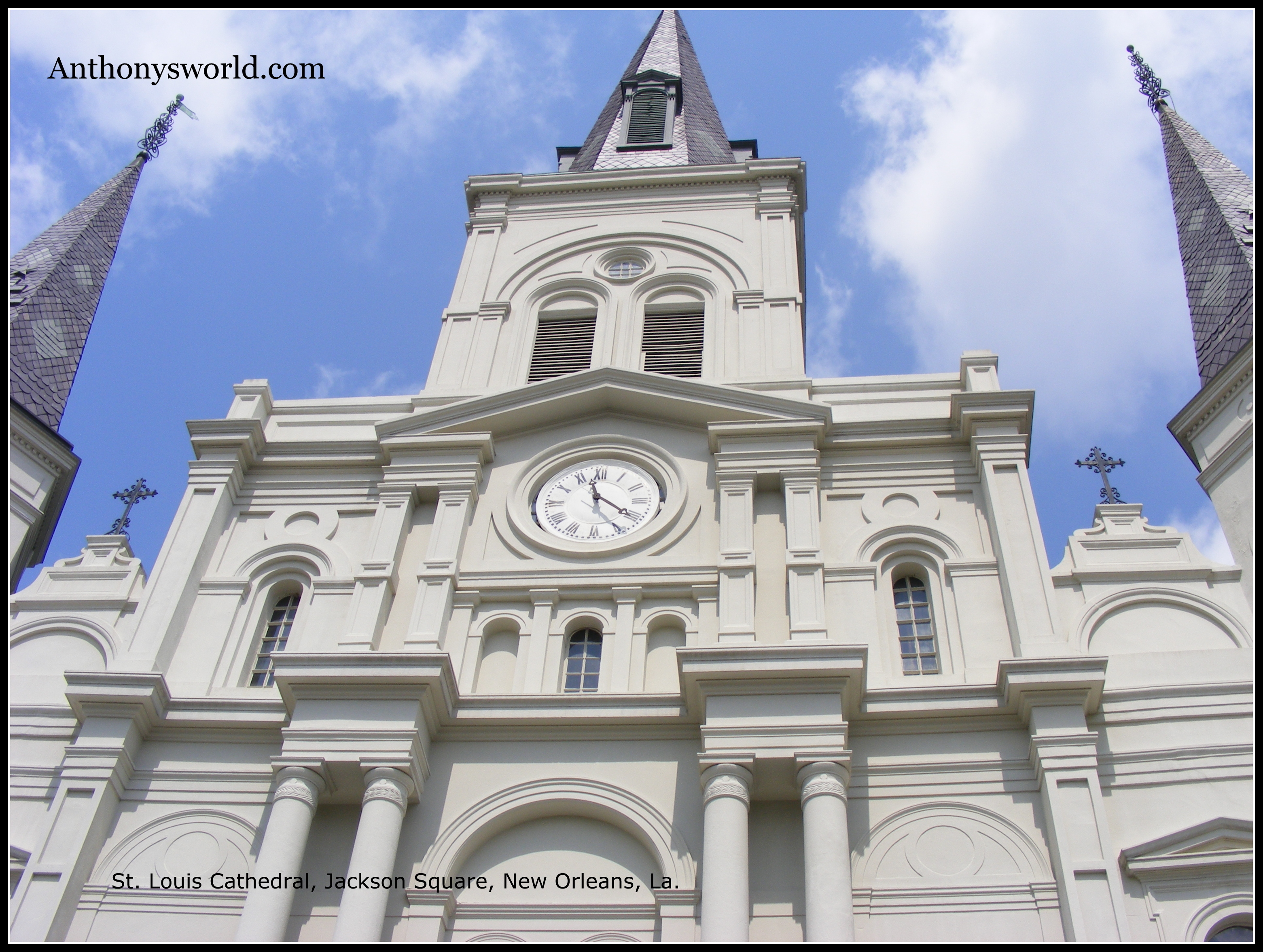 ---
D-Day Ohio, Conneaut, Ohio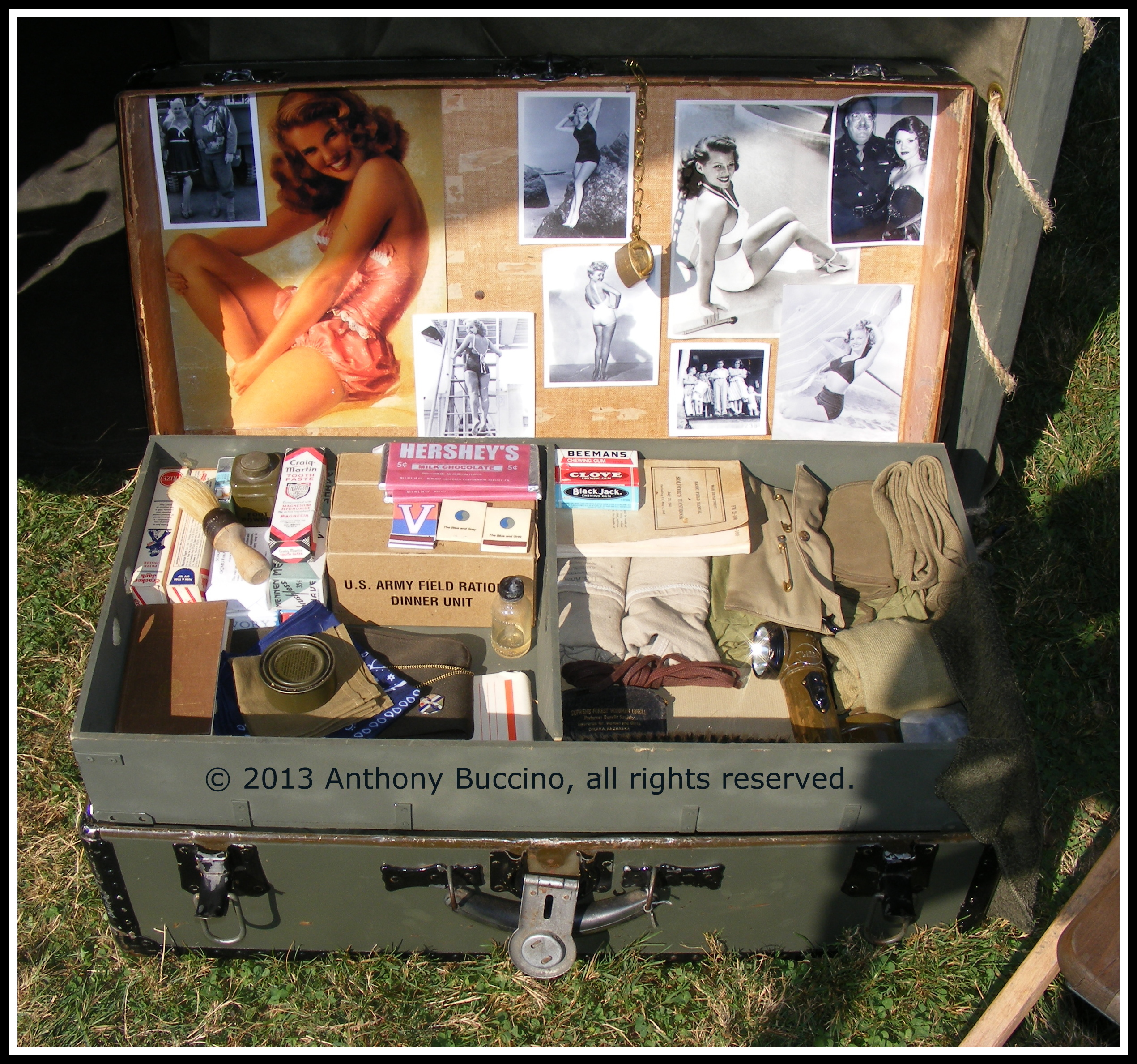 ---
Ashtabula, Ohio

---
Nutley, New Jersey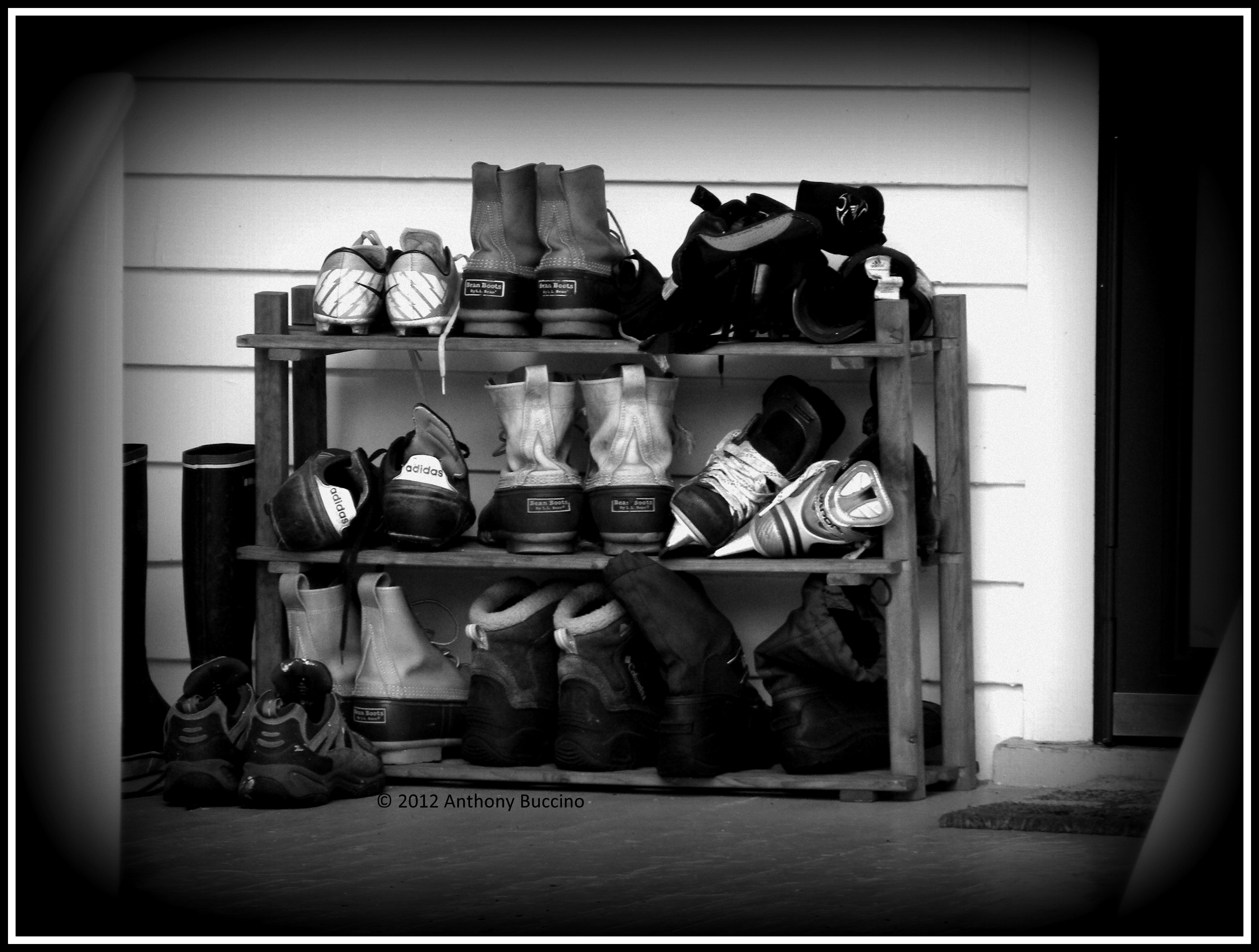 ---
Belleville, New Jersey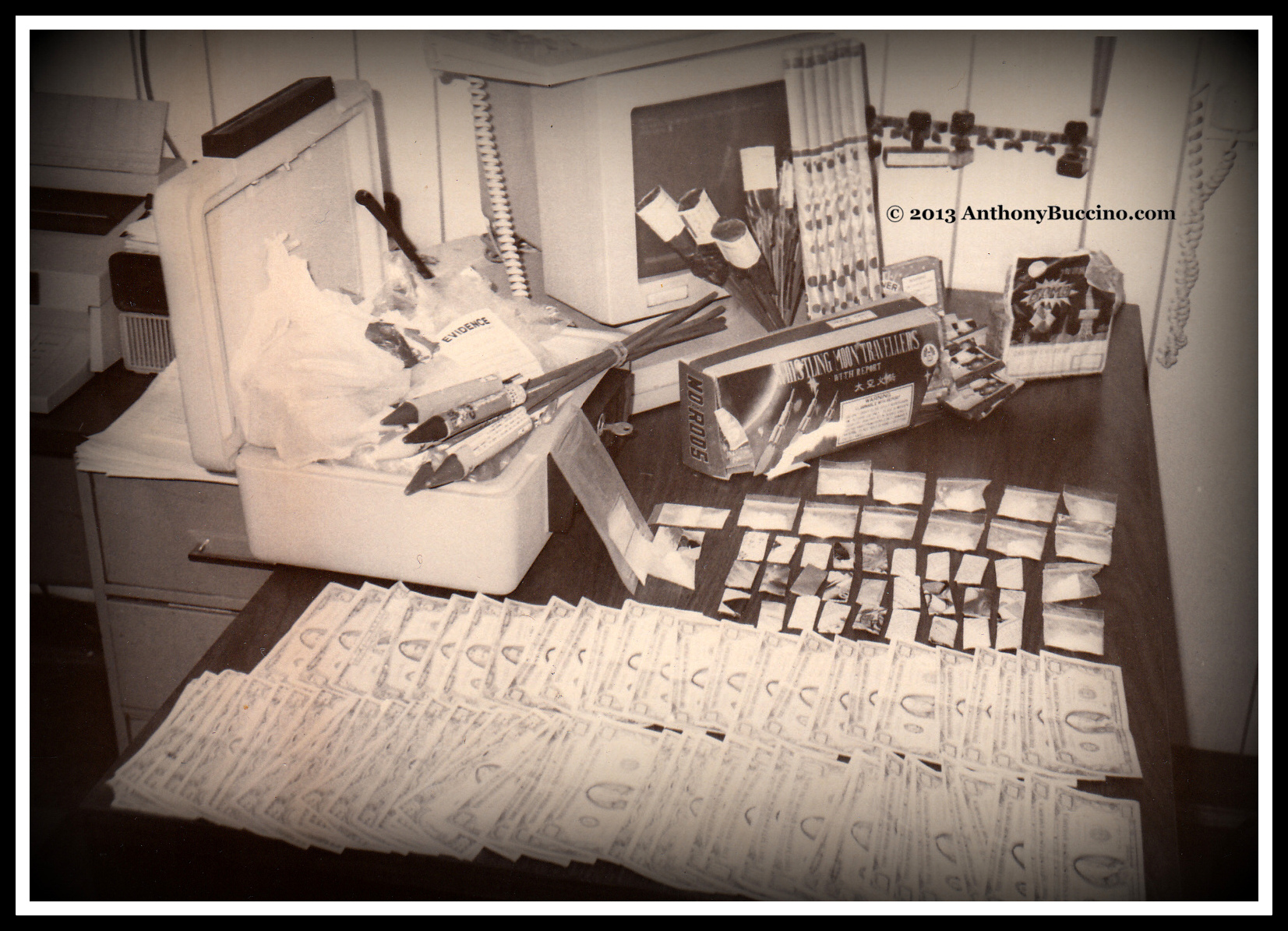 ---
Lafayette Village, Newton, New Jersey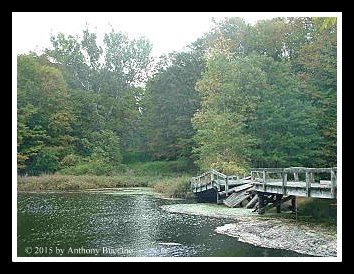 ---
Bloomfield, New Jersey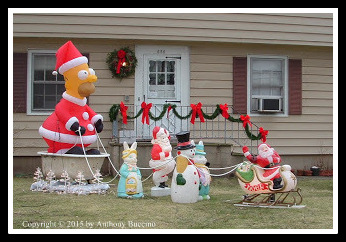 ---
Clifton, New Jersey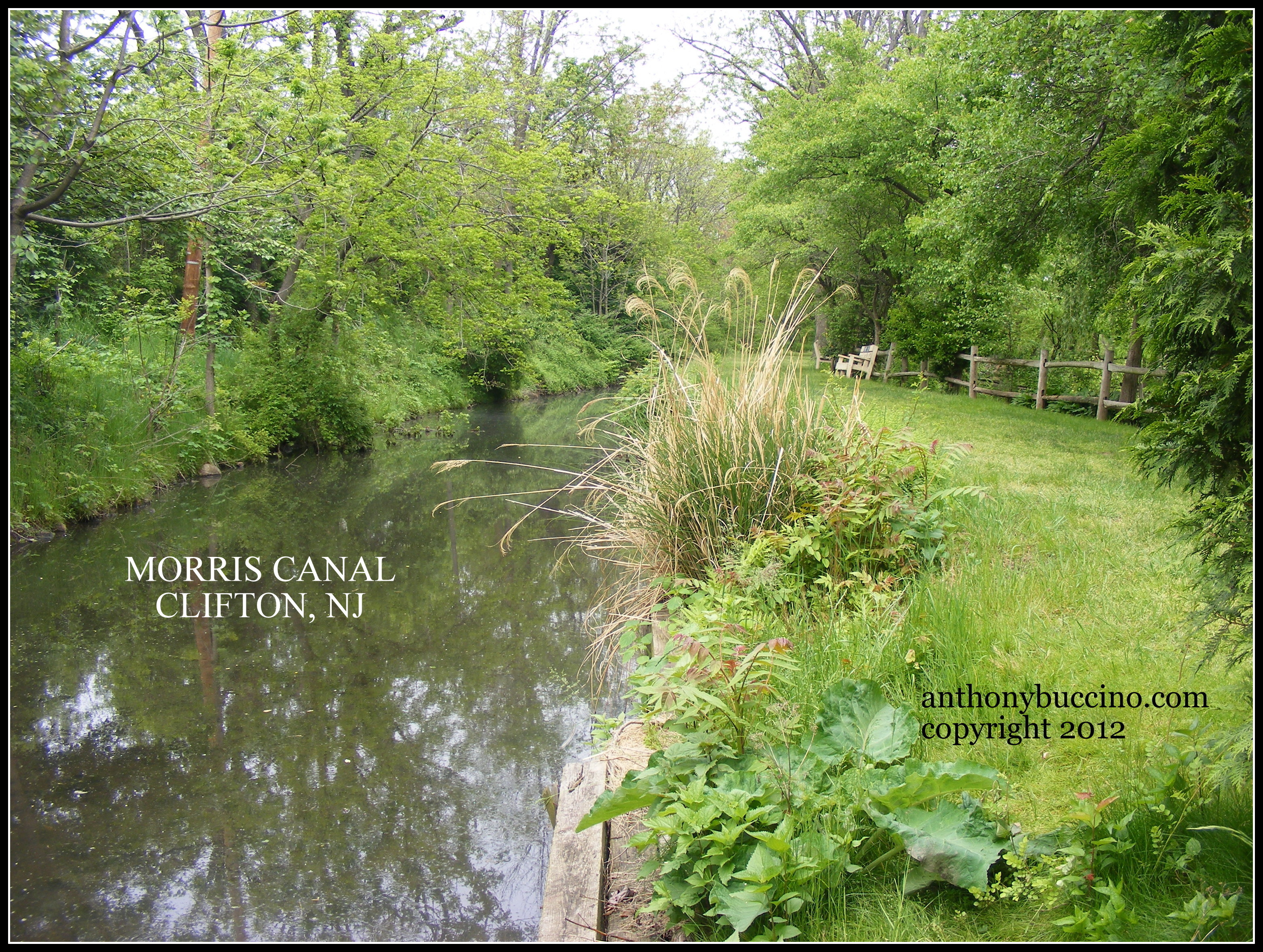 ---
Passaic River-Hackensack River, Newark, New Jersey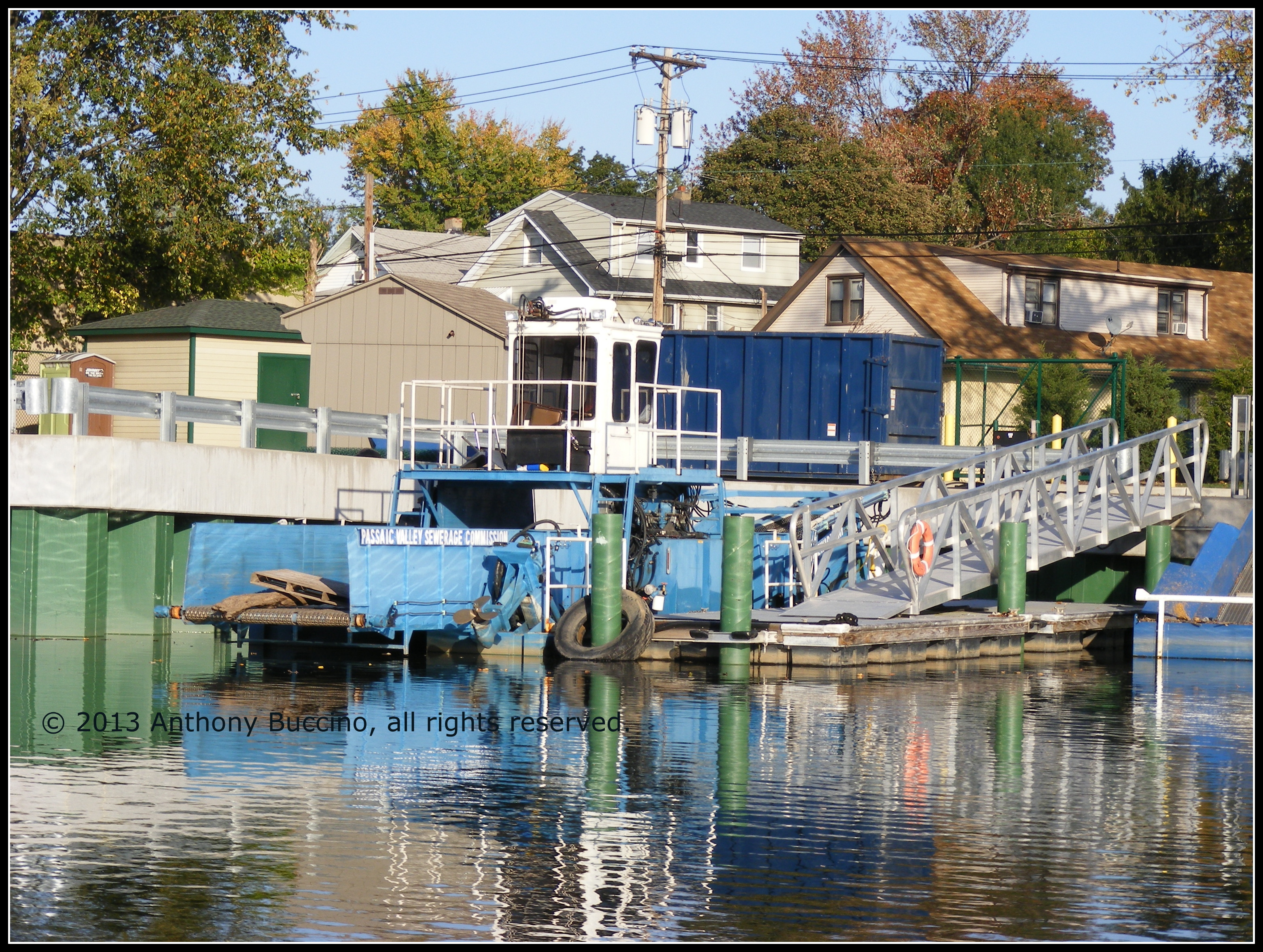 ---
Newark, New Jersey
---
Paterson, New Jersey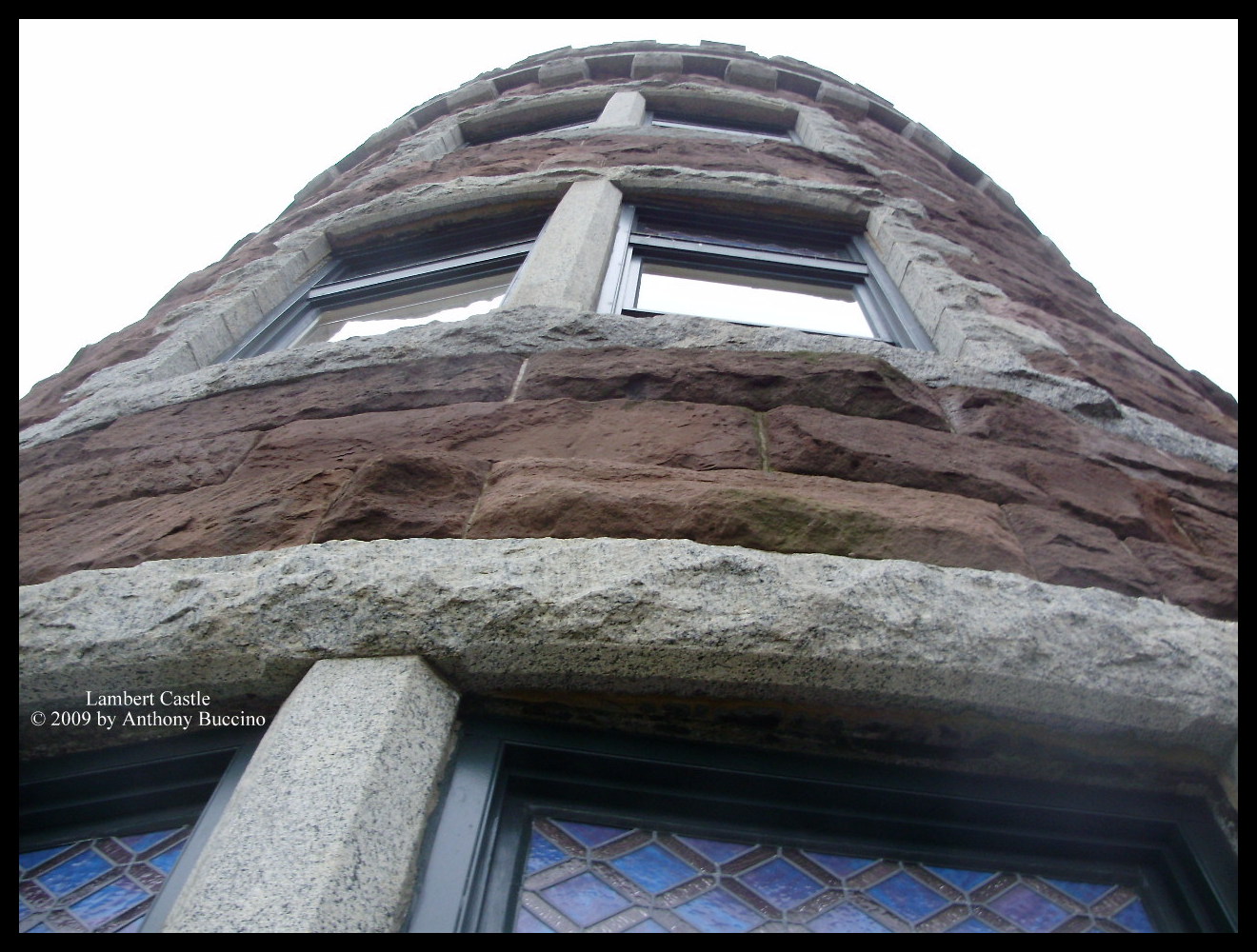 ---
Follow buccinoanthony on Instagram
Copyright © 2016 by Anthony Buccino, All Rights Reserved
ANTHONY'S WORLD
Anthony Buccino
---
Anthony Buccino books on Amazon
---
---
---
---
''New Jersey's 'Garrison Keillor' '' **
** "... or something to that effect"
---
Buccino's Work Has Appeared
The Wall St Journal
Dow Jones Newswires
TheStreet.com
NJ.Com - NJ Voices
Baristanet.com
The Nutley Sun
The Belleville Times
The Independent Press of Bloomfield
The Glen Ridge Paper
The Nutley Journal
The Belleville Post
New Jersey Monthly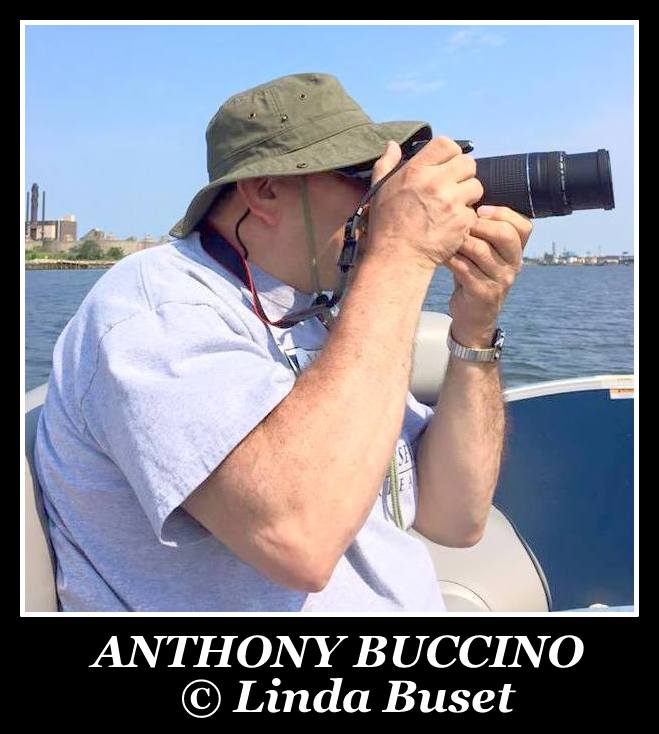 New Jersey author Anthony Buccino's stories of the 1960s, transit coverage and other writings earned four Society of Professional Journalists Excellence in Journalism awards. The Pushcart Prize-nominated writer has been called ' "New Jersey's 'Garrison Keillor" or something to that effect.'
---
Copyright © 1995-2017 By Anthony Buccino.
All rights reserved. Permissions & other snail mail:
PO Box 110252 Nutley NJ 07110
---
Support the author, buy a Buccino book: Amazon Kindle Paperbacks
---
Dr. Andrea Buccino 6 Pompton Avenue, Cedar Grove, N.J.
Certified sports chiropractor
---
Shop Amazon Most Wished For Items