Print Photography Exhibit, July-August 2023
The Friends of the Nutley Library are hosting a photo print exhibition by local photographer Anthony Buccino. Mark your calendars and check back here for updates.
---
Harrison street photography featured in Harrison Next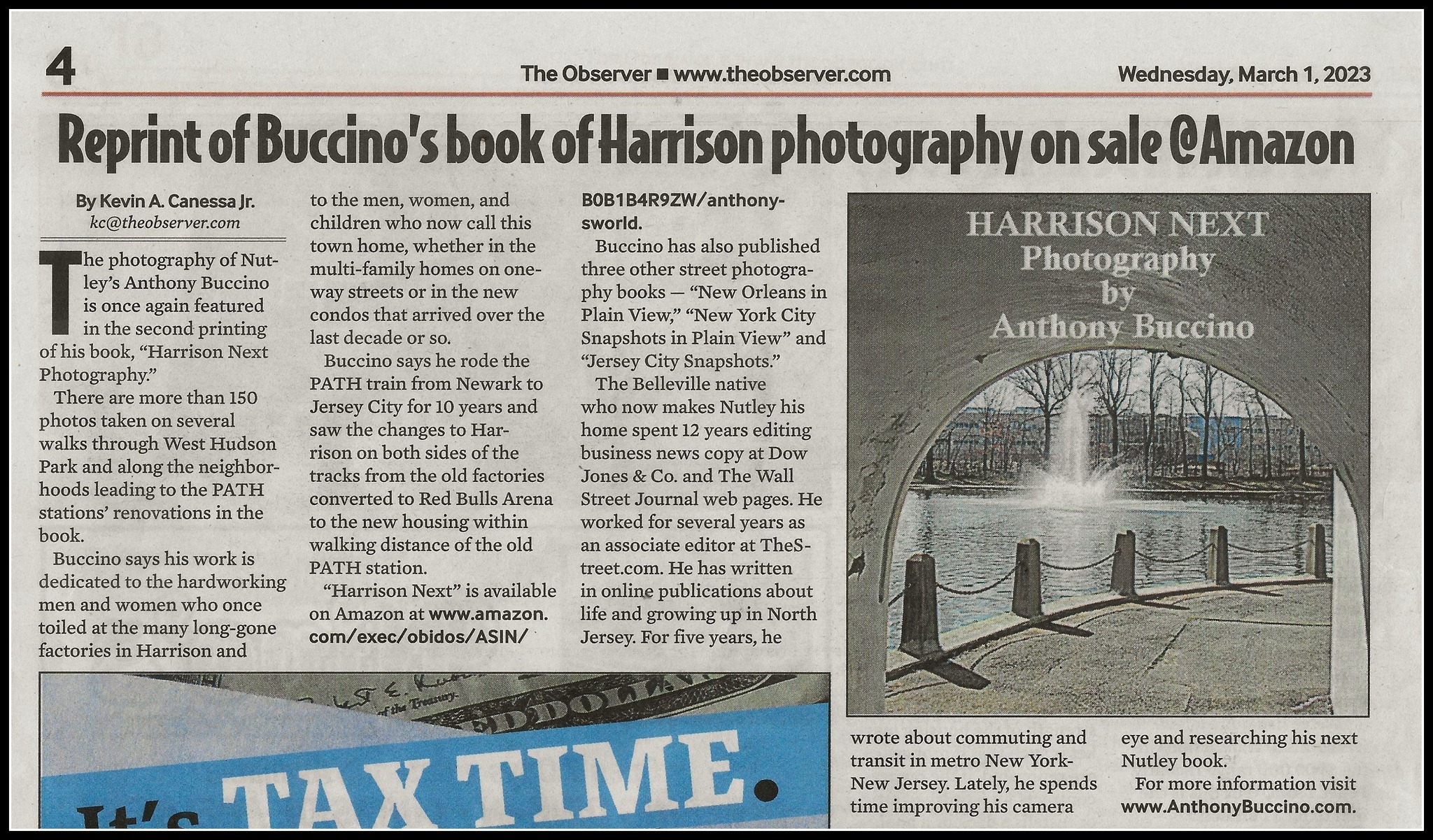 ---
Artist's Statement
Photography is a fun challenge. It challenges me to stop and see the world, and to try to capture what I see so you can see it, too.
---
Photography Collections
Harrison Next Photography by Anthony Buccino
In Our Old Kitchen: Photography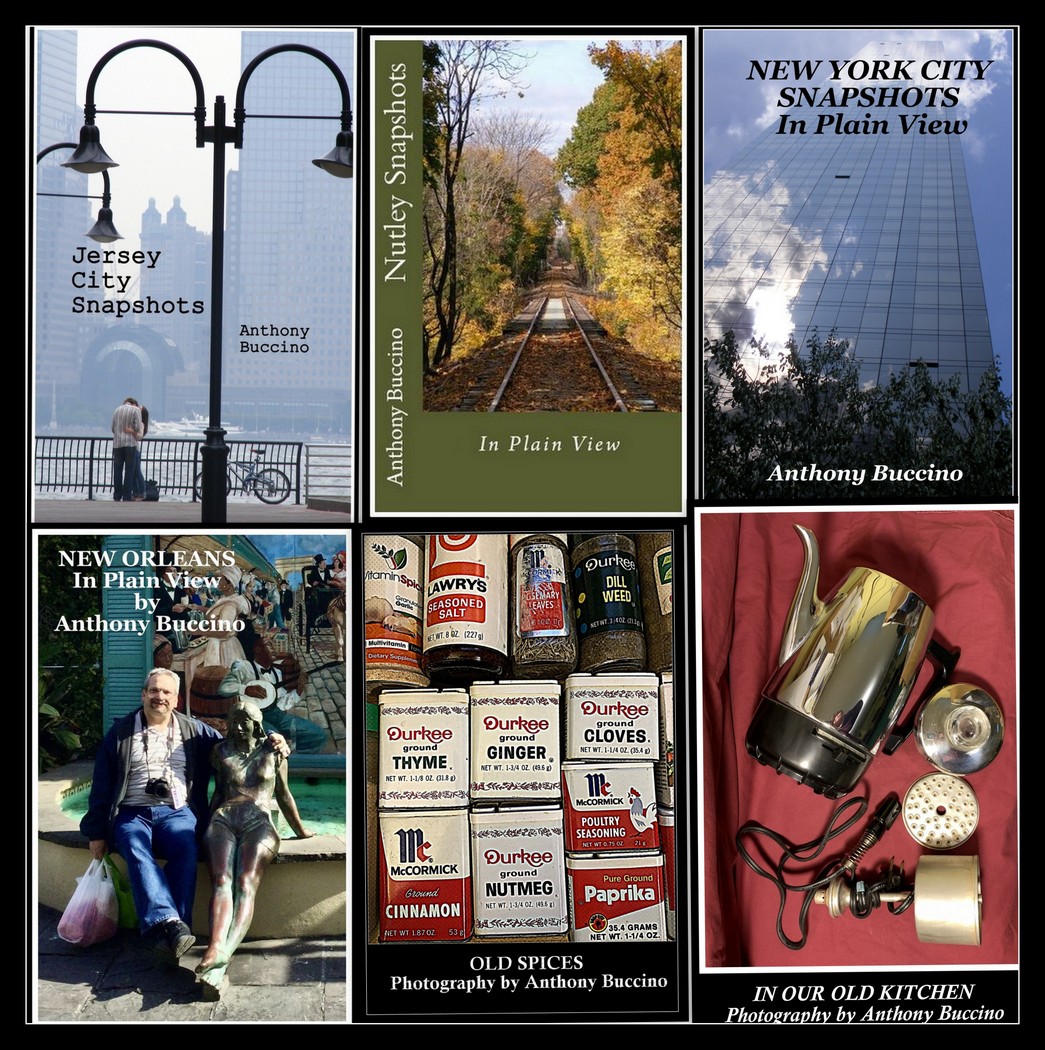 When I consider the thousands of digital photographs I have stored and backed up on various hard drives and clouds, I realize that when I am gone someone will come along, trash the hard drives and toss this old PC and all will be gone with me. Except for my books which may be available forever.
---
Galleries
D-Day Ohio
Essex County Isolation Hospital, Belleville NJ
Hackensack Riverkeeper's Tours, Passaic River, NJ
Laurelwood Arboretum, Wayne NJ
Mountsier Hardie Gardens, private, Nutley NJ
Reeves-Reed Arboretum, Summit NJ
WW2 The South Pacific
Strangers In Old Photos
---
Book Preview Galleries
Gas Stations: Photography
Harrison Next: Photograp
In Our Old Kitchen: Photography
Old Spices: Photography
---
Articles
---
Buccino discusses Nutley Snapshots
Anthony Buccino talked about his recent book, "Nutley Snapshots in Plain View" on at the Nutley Library via Zoom during Library Card Signup Month!
In case you missed it, here's the YouTube link
---
---
Anthony Buccino Photography
Award Winning Photos 2017-2018
Award Winning Photos 2018-2019
Award Winning Photos 2019-2020
Award Winning Photos 2020-2021
Award Winning Photos 2021-2022
Award Winning Photos 2022-2023
---
Anthony Buccino has photographed - in no particular order, and just-because -

NEW JERSEY
Jersey City city and riverscapes along the Hudson River; streets, parks, flags, monuments in Nutley; Kingsland Manor; The Nutley Museum; Branch Brook Park and Belleville Park cherry blossoms; Newark City Subway; PATH; Riverkeeper Cruises on Newark Bay, the Hackensack and Passaic rivers; parts of the old Morris Canal in Bloomfield, Belleville and Clifton; Lambert Castle; Frenchtown and Lambertville, Liberty State Park; Geraldine Dodge Poetry festivals; New Jersey poetry readings; and every day scenes
NEW YORK CITY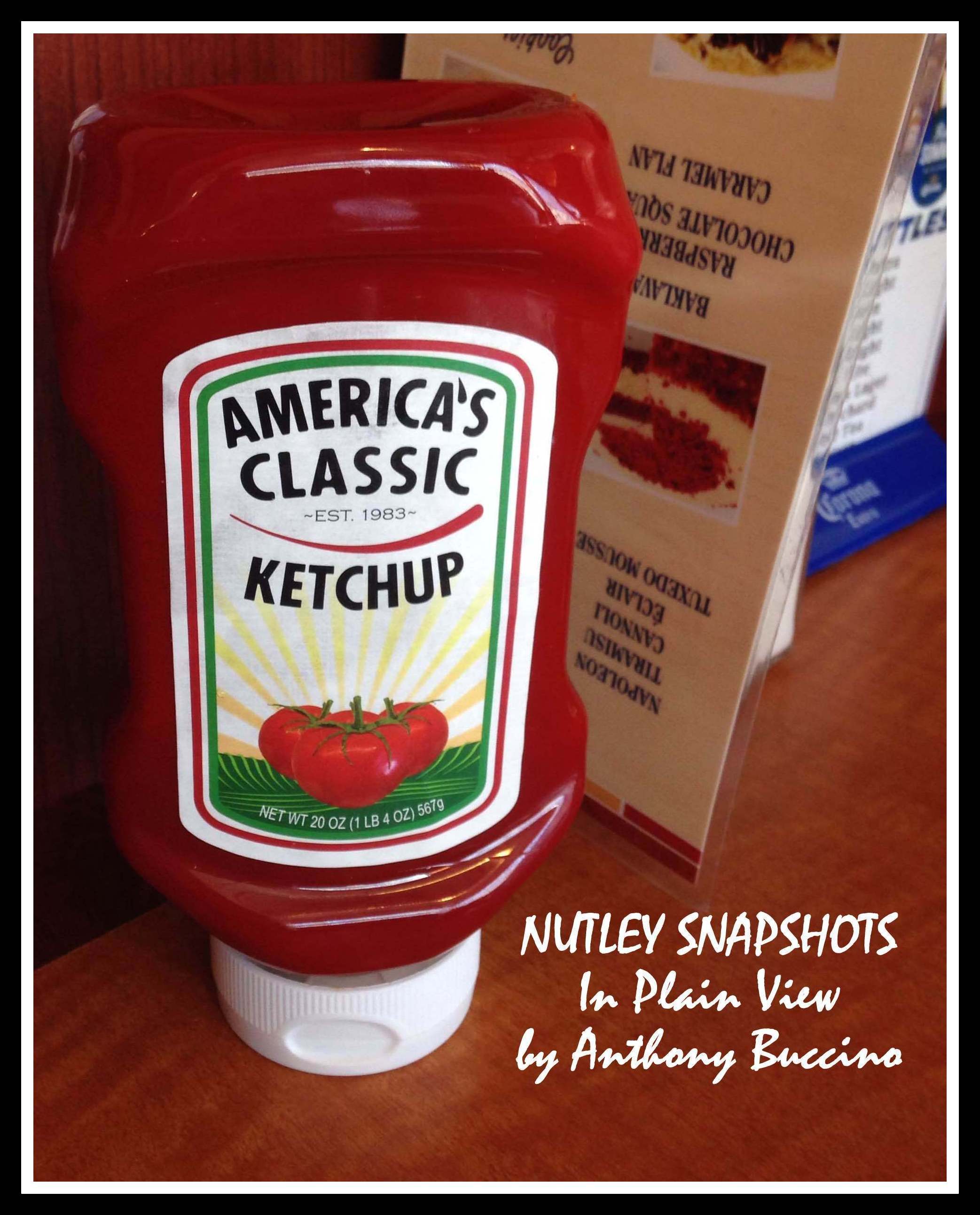 Times Square, morning and evening commutes, as well as uncharted mid-day break walking tours; Greenwich Village; lower Manhattan
NEW ORLEANS
The National World War II Museum, through the National D-Day Museum years; cityscapes
OHIO
D-Day reenactment on Lake Erie shores; his teenage haunts in Ashtabula, Ohio
ITALY/SWITZERLAND
A top-to-bottom tour of the main tourist must-see locations in Italy; Lugano, Switzerland
And the photos keep coming.
See a thousand more images at Photos by Anthony Buccino
---
---
See a thousand more photos at Photos by Anthony Buccino
---
---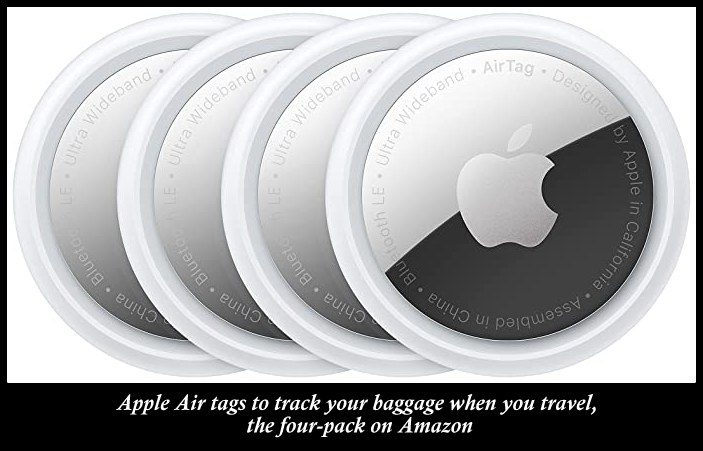 Apple AirTags to track your baggage when you travel or on a photo walk
Anthony Buccino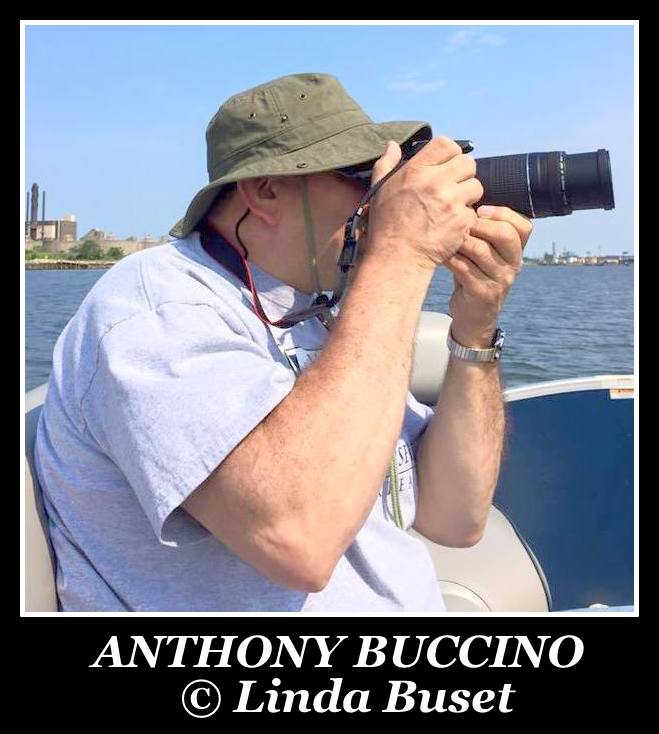 ---
Essays, photography, military history, more
---
Join Anthony's World Email List
---
New Jersey author Anthony Buccino's stories of the 1960s, transit coverage and other writings earned four Society of Professional Journalists Excellence in Journalism awards.
Permissions & other snail mail:
PO Box 110252 Nutley NJ 07110