Travels with Tonoose
Commuting in NYC and NJ, plus Bula, NOLA, and other trips
by Anthony Buccino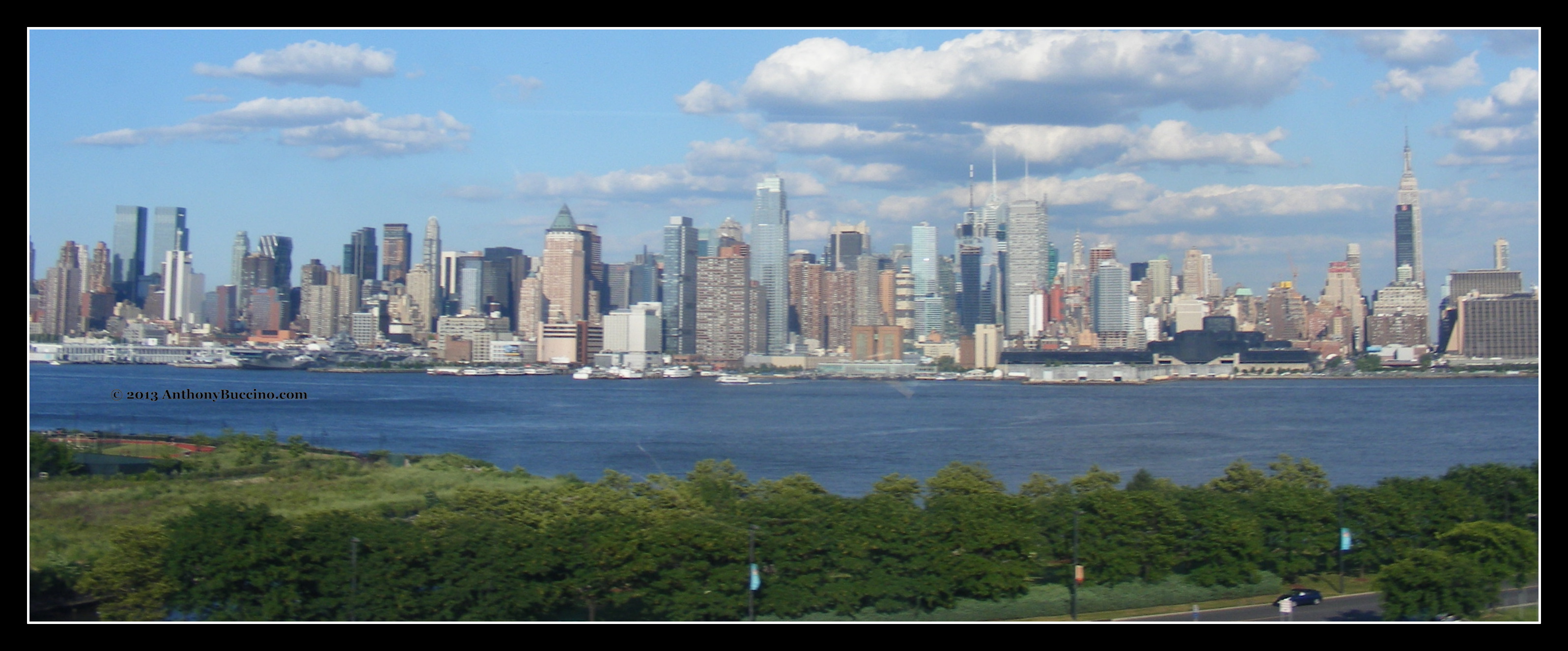 Having some fun with travel writing, Anthony Buccino taps into his years as a commuter in metro New York and New Jersey, some nearby vacations and even a few celebrities met traveling for business.
New Orleans: Enjoying a Big Easy Pace of Life
New Orleans: Diving Into Draftee, a WWII Sherman Tank
D-Day Landing Reenactment, Lake Erie, Conneaut, Ohio
Learning to Love the Lincoln Tunnel
Times Square Tourists Tangle With Ninja Commuter
Ginger Rogers in Las Vegas and Dear Abby in Chicago
Passaic River RiverKeeper Tour
---
While working for a national trade association, Buccino traveled to many large U.S. for business, remembering mostly airports, hotels and convention centers, but we're trying to entice him to share more.
For 11 years, Buccino rode public transportation including NJ Transit buses, Newark City Subway, Hudson-Bergen Light Rail, Port Authority Trans Hudson's PATH trains, the occasional NYC subway and DeCamp buses. For five years, he wrote about commuting and transit in metro New York-New Jersey for NJ.com. His transit writing earned the New Jersey Society of Professional Journalists Excellence in Journalism award.
So, if you like, Tweet and share these stories, we'll surely find more for you to enjoy.
---
24 Hours in Summit, New Jersey
Newark, N.J.: From Subway Cars to Lightrail
Jersey Day Trip Vacations on a Shoestring
Garden State Parkway Tokens Pay Tolls to Hell
A Commuter's Tale: Proud Mary, I Get It
Links subject to change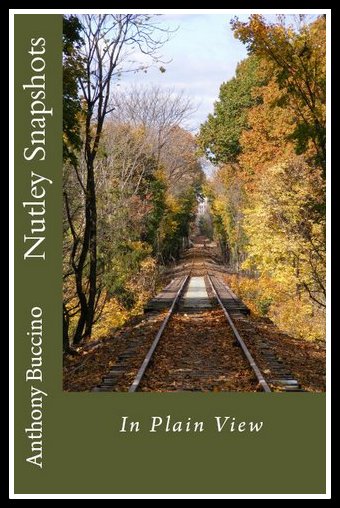 ---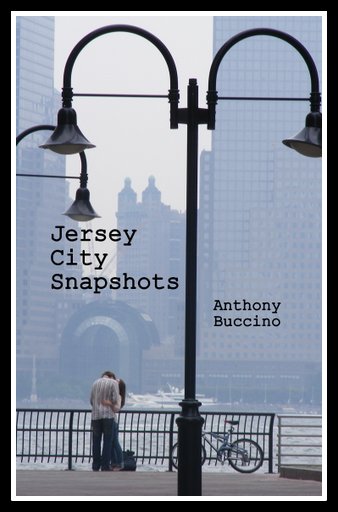 ---
ANTHONY'S WORLD
Anthony Buccino
---
---
New Jersey author Anthony Buccino's stories of the 1960s, transit coverage and other writings earned four Society of Professional Journalists Excellence in Journalism awards. The Pushcart Prize-nominated writer has been called ' "New Jersey's 'Garrison Keillor" or something to that effect.'

Copyright © 1995-2017 By Anthony Buccino. A

ll rights reserved. Permissions & other snail mail: PO Box 110252 Nutley NJ 07110
---
Anthony Buccino books on Amazon
---
---
---
Live reading at launch of "Celebrating William Carlos Williams and The Poetry of Place: North Jersey in Poetry" in May 2008 from The Poetry Center at Passaic County Community College.