Baton Twirler Parents Give Up Saturdays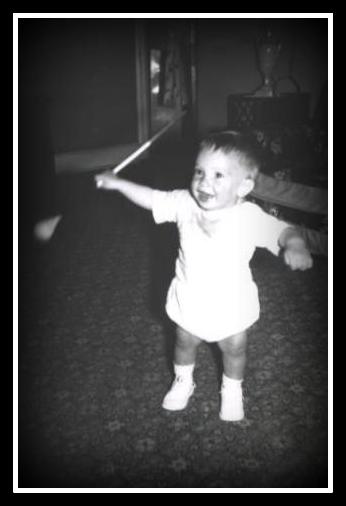 Dog Hair Here, There, Everywhere
FiOS rids house of annoying shopping channels
High School Reunion Trepidation
Institutional green and underground newspapers
Still married to a Christmas nut
Remember the Pretzel Guy on Saturday
Just Another Day On Police Beat
Laughing at Traffic From My NJ Transit Bus Perch
It's not where you fish, it's the Barbie bait you use
NJ Parkway Tokens Pay Way To Hell
Pushing Ginger Rogers Around in Las Vegas
The Lady Or The Tiger Revealed
The Spider and the $110 Light Bulbs
Whatever happened to George Carlin's stuff?
Writing The Book Is The Easy Part
Links Subject to Change
---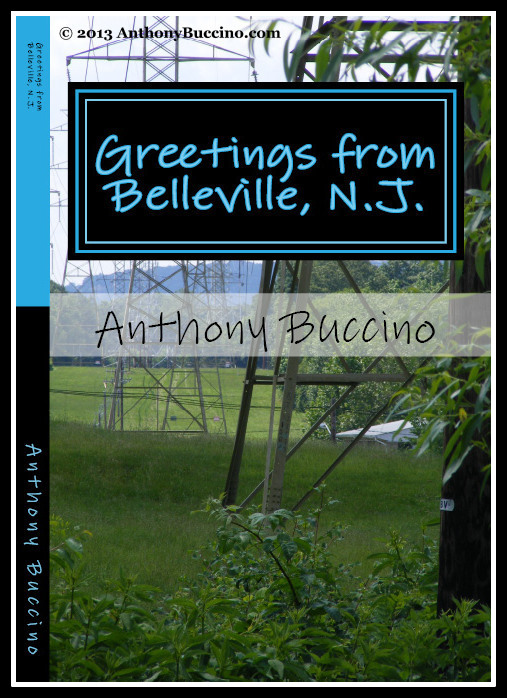 Autumm or Fall, it's your call
Anthony Buccino
---
---
New Jersey author Anthony Buccino's stories of the 1960s, transit coverage and other writings earned four Society of Professional Journalists Excellence in Journalism awards.
Permissions & other snail mail:
PO Box 110252 Nutley NJ 07110
---
---
---
Support the author, buy a Buccino book:
---
Dr. Andrea Buccino
6 Pompton Avenue
Cedar Grove, N.J.
Certified sports chiropractor
---