---
Writing The Books Is Really The Easiest Part
Just Another Day On Police Beat
It Does Not Matter Where You Are When You Laugh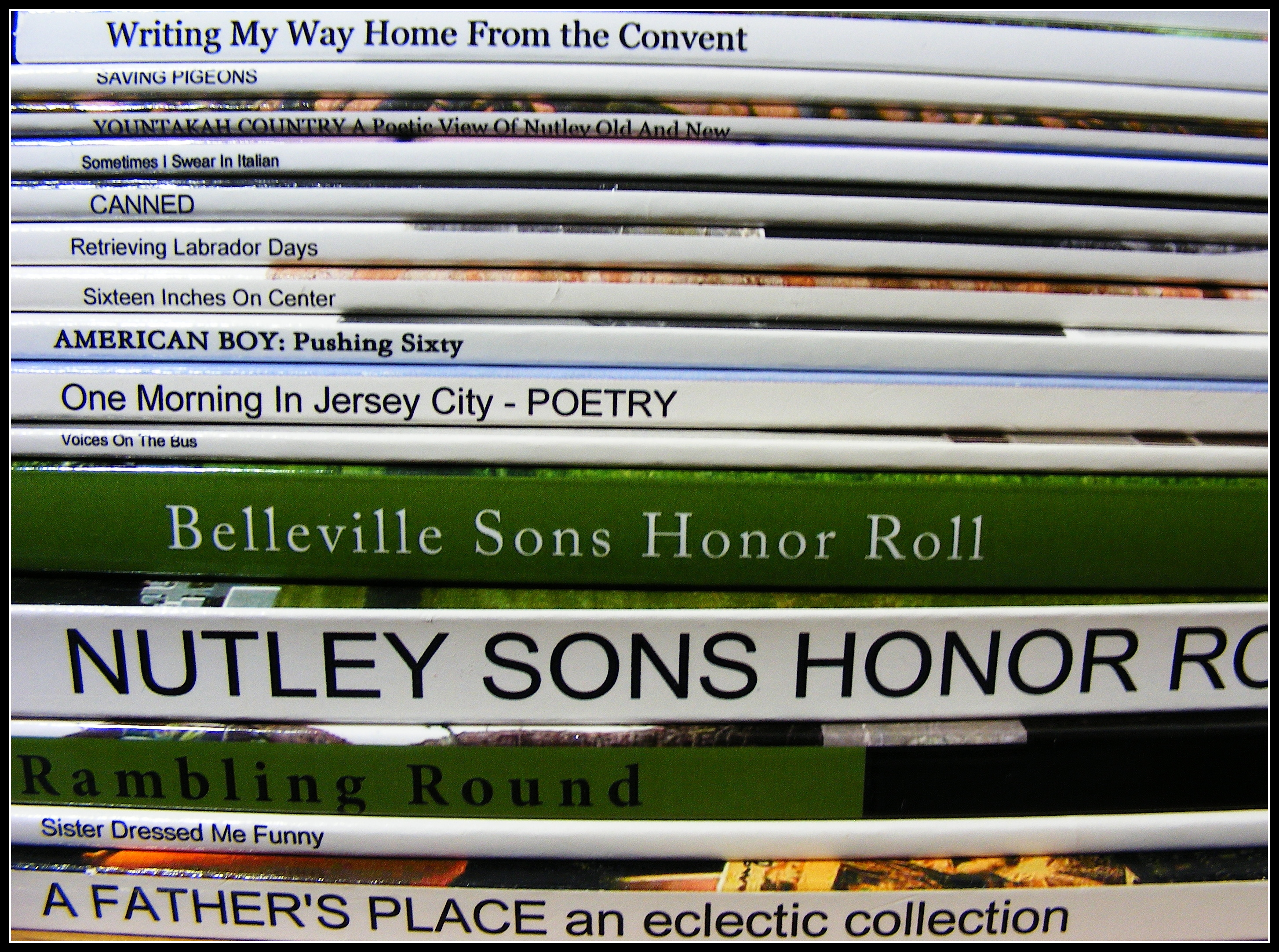 ---
''New Jersey's 'Garrison Keillor' '' **
** "... or something to that effect"
when that was a good thing to be!
Anthony Buccino
---
---
New Jersey author Anthony Buccino's stories of the 1960s, transit coverage and other writings earned four Society of Professional Journalists Excellence in Journalism awards.
Permissions & other snail mail:
PO Box 110252 Nutley NJ 07110
---
---
---
Support the author, buy a Buccino book:
---
Dr. Andrea Buccino
6 Pompton Avenue
Cedar Grove, N.J.
Certified sports chiropractor
---
Publishing Confidential:
What It REALLY Takes to Land a Nonfiction Book Deal
- Paul B. Brown