Our snippets of family history need not be formally recorded and typed out on the latest fancy computer. It is not, after all, a history assignment, but a treasure chest.
---
Air Raid Drill Memories From Under The Desk
Autumn Joyrides to Monk's Castle and Albino Village
Strangers in Old Photographs are Relatives
Thankful for Growing Up in Belleville
Links Subject to Change
---
Greetings From Belleville, New Jersey - Collected writings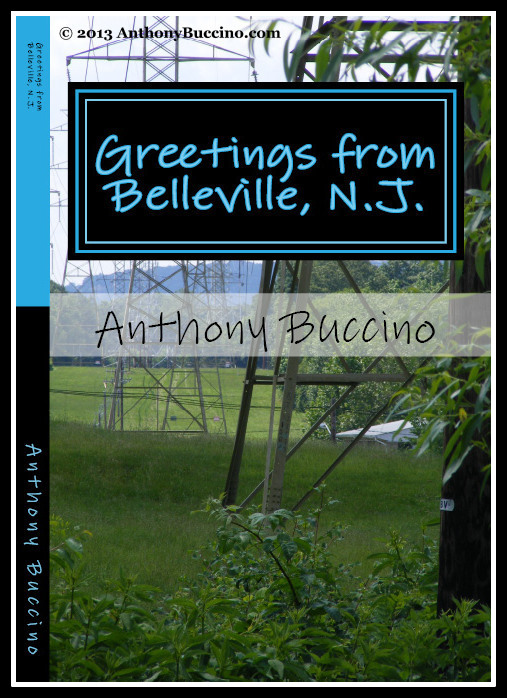 Anthony Buccino
---
---
New Jersey author Anthony Buccino's stories of the 1960s, transit coverage and other writings earned four Society of Professional Journalists Excellence in Journalism awards.
Permissions & other snail mail:
PO Box 110252 Nutley NJ 07110
---
---
---
Support the author, buy a Buccino book:
---
Dr. Andrea Buccino
6 Pompton Avenue
Cedar Grove, N.J.
Certified sports chiropractor
---