This whole beach thing, changing, badges, outside shower, was alien to me. I might as well have been from Wisconsin for all the time this Jersey boy had spent down the shore.
---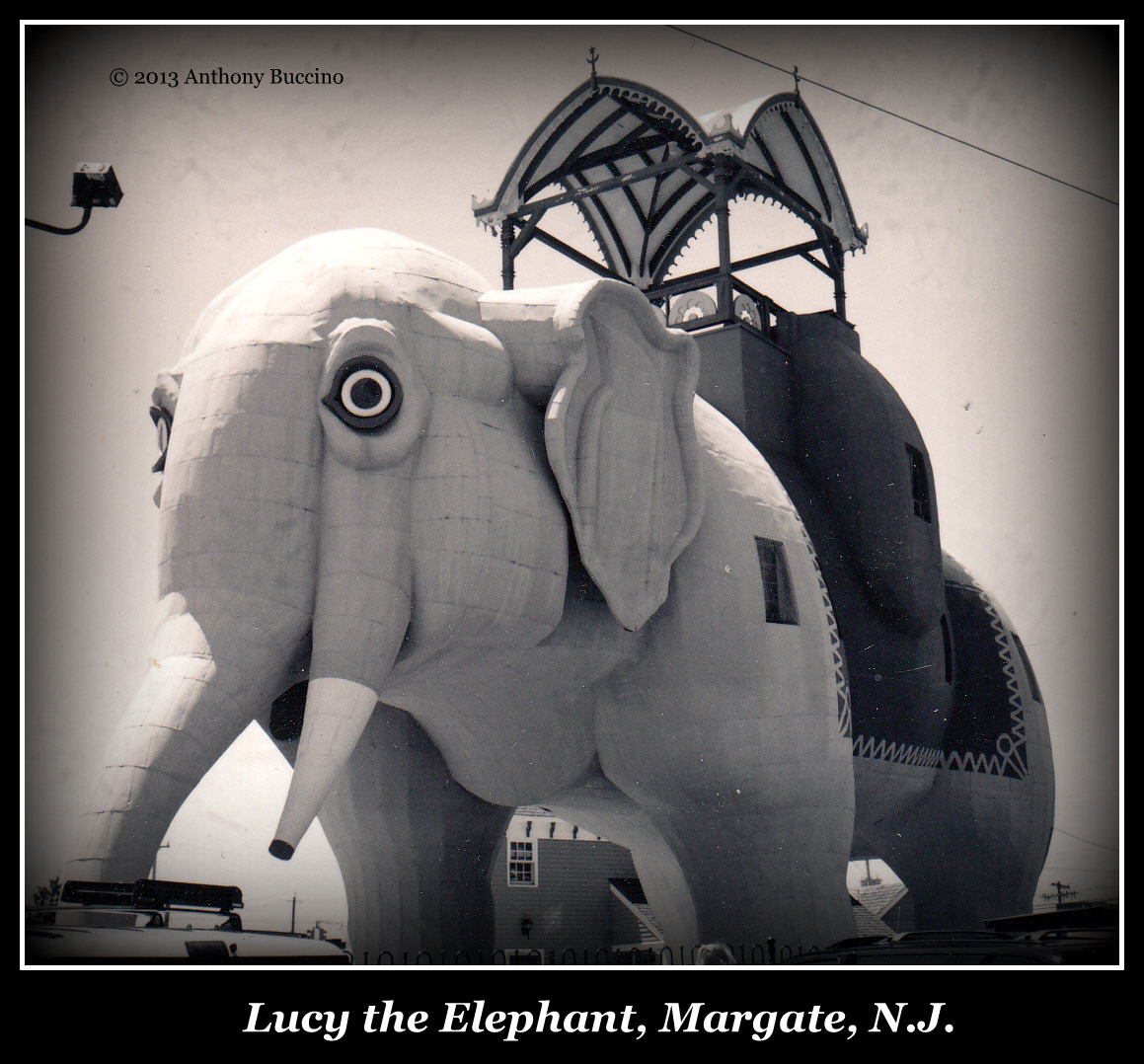 One of the great things about my union job in the early 1970s was that I got my birthday off as a paid holiday. That first week in June when I turned 19, my high school buddy Lou and I headed down the shore
Without knowing why, my family was shore aversive. I had stumbled upon some black-and-white photos of my parents showing them in their youth enjoying benefits of sea bathing. I hardly remember any trips down that way.
When my childhood friend regaled me with tempting tales of sun, sand and surf at the Jersey Shore, and all the good times I missed, he planted the seed for a chronic case of Jersey Shore envy.
Joey, another childhood buddy, had told me of his family taking bus trips to Seaside Heights, and all the grown-ups from his old Montclair home were singing, "Hail, hail, the gang's all here, what the hell do we care now!"
So, there we were, two very white guys about to fry on the beach, or die of windburn from the sand showers that washed over us. The water was way too cold to go in. The penguins were tussling with polar bears for the last blocks of ice. Lou and I could take a hint. The two of us North Jersey kids just stretched out on a towel in the late spring sun and enjoyed the privacy of having the entire Seaside Heights beach to ourselves.
New to the beach, Lou was my tour guide. He'd stayed here with his family and friends. On our walk from the parking lot to the beach, he showed me the house where he stayed on the second floor. And the outside shower. I'd never known anyone who showered outside. Then we walked the vast, deserted boardwalk as he told me of his older cousins who'd won what at which stand and which stands to avoid if I ever decided to return on my own.
We snuck into the restroom to change into swimsuits. Lou told me to ignore the sign that says "No Changing In Restrooms". The place was desolate, but if anybody asked if we changed into our swim trunks in the restroom, Lou said we'd just tell them we wore them under our clothes. He explained as if he were versed in the law that since there were no lifeguards, we wouldn't need badges to get on the beach. Badges? We don't need no stinking badges?
This whole beach thing, changing, badges, outside shower, was alien to me. I might as well have been from Wisconsin for all the time this Jersey boy had spent down the shore.
Our world in the 1960s consisted of a few TV stations, hazy, hot and humid standard North Jersey summers, and perhaps a dip in a friend's backyard pool. Heading down the Parkway, anything beyond the giant water tower near the split-up cemetery somewhere in Newark was South Jersey. The Jersey Shore was anything beyond that scary bridge high over the big river, where on the return trip we'd catch the drive-in movie as we sat in homebound traffic.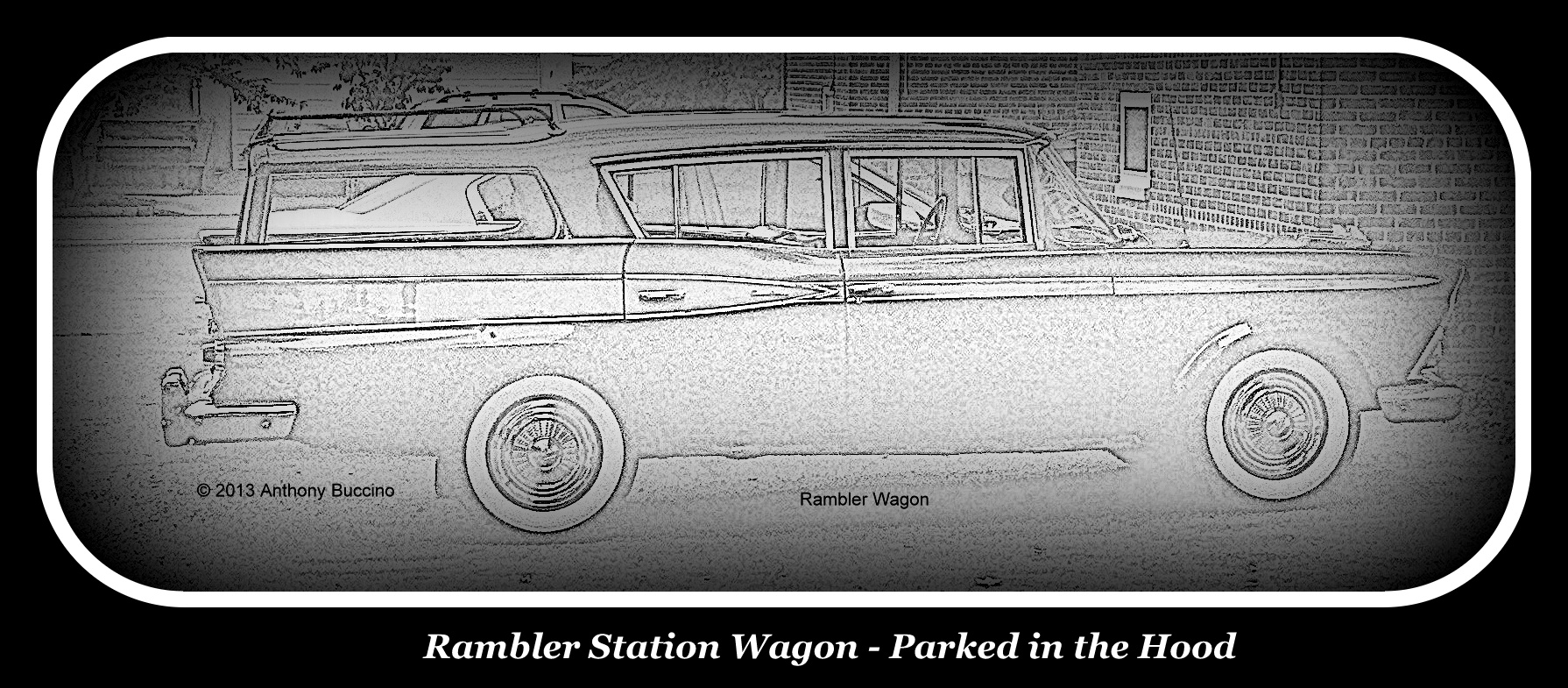 Maybe once a summer we'd get a call and we kids would be loaded into my dad's station wagon and my uncle would drive us down to Keansburg and we'd spend the night riding the rides or trying our luck at the spinning wheels of chance. It was almost always a Sunday night trip. When my uncle, aunt and my mom had enough, we'd pile back into the wagon and slog our way north on the Parkway.
My five cousins, my sister and I would be jammed in the back of the Rambler. My uncle would only leave the back window rolled down a little bit. Nobody wants to give tired, crabby kids an open window if one of them gets especially annoying. And we'd probably be all the way back to Bloomfield or Belleville before the adults all the way in the front of the wagon would notice.
My older sister got to stay down the shore with some other relatives. It could have been Asbury Park, or perhaps somewhere further south. Kids so rarely notice this kind of thing. I got to go along for the ride to pick her up and bring her home and endured the endless ride with the promise of swimming in the ocean.
The only swimming I had done was in my two-foot deep backyard pool, and my cousins' four-foot pool. I'd seen those Frankie Avalon movies and figured it would be lots of fun to swim in the waves. When we got to the beach I kept my t-shirt on and told everyone I didn't want sunburn. I really didn't want anyone to see how fat I was, as if the t-shirt would hide it.
Creeping out to the water, my feet sank in the sand and I saw my own footprints. I could have done that all day long but I wanted to try the ocean. The cold bubbly waves crawling over my feet sent a chill up my spine. I rushed in, standing and in the froth up my waist when a wave came and sent me ass over teakettle with a mouth full of sea water.
Salty! It was so salty. I rushed out of the Atlantic to my mom, coughing and crying that I swallowed salt water, "Am I going to die?"
I spent the rest of the day at the beach chasing waves, marveling as my footprints refilled themselves with sand and water, and paid all due respect to that giant ocean.
It wasn't until I was in my 40s that I spent the night at the Jersey Shore. My job with a New Jersey trade association took me to our convention in Somers Point where most of the executives disappeared during the day to golf courses and evenings in nearby Atlantic City.
Once before I had been this far south in New Jersey when I interviewed the mayor of Shell Pile, Bivalve, Port Norris, Commercial Township and Maurice River. That lost and gorgeous part of Jersey seemed to be all sand, or piles of shells. The mayor's company moved sand. He drove me around back roads of tall grasses and every once in a while we'd come to a pile of shells as tall as a house. Not what you typically think of as the Jersey Shore. Although I didn't get to see it, I'll bet Delaware Bay has surf and sand, and sometimes the water is salty and sometimes it's not.
Turns out that idyllic place that time and Jersey forgot was on the far side of the nuclear power plant I could see from a high point at Somers Point. Once I'd settled in at my hotel I drove around to get a feel of the shore. A quick jaunt over the skyway landed me in Ocean City. I drove around a while looking for remnants of Gay Talese's dad's tailor shop. Overall, it seemed, not a bad place to grow up.
Heading north towards Atlantic City I spied my old friend. Another cool spring morning in June and I stopped out to meet Lucy the Margate elephant. I remembered seeing her in my fifth grade geography book. It took me thirty years to find her again. It was love at first sight. I offered her my t-shirt. She sold me one of hers.
In an old trunk of forgotten observations we came across a few letters my dad wrote when he was stationed at Guadalcanal and other unnamed, uncharted islands. "From what I've seen, if I ever get back to America, I'll be like that guy hopping the Chattanooga Choo Choo. I'll never roam anymore."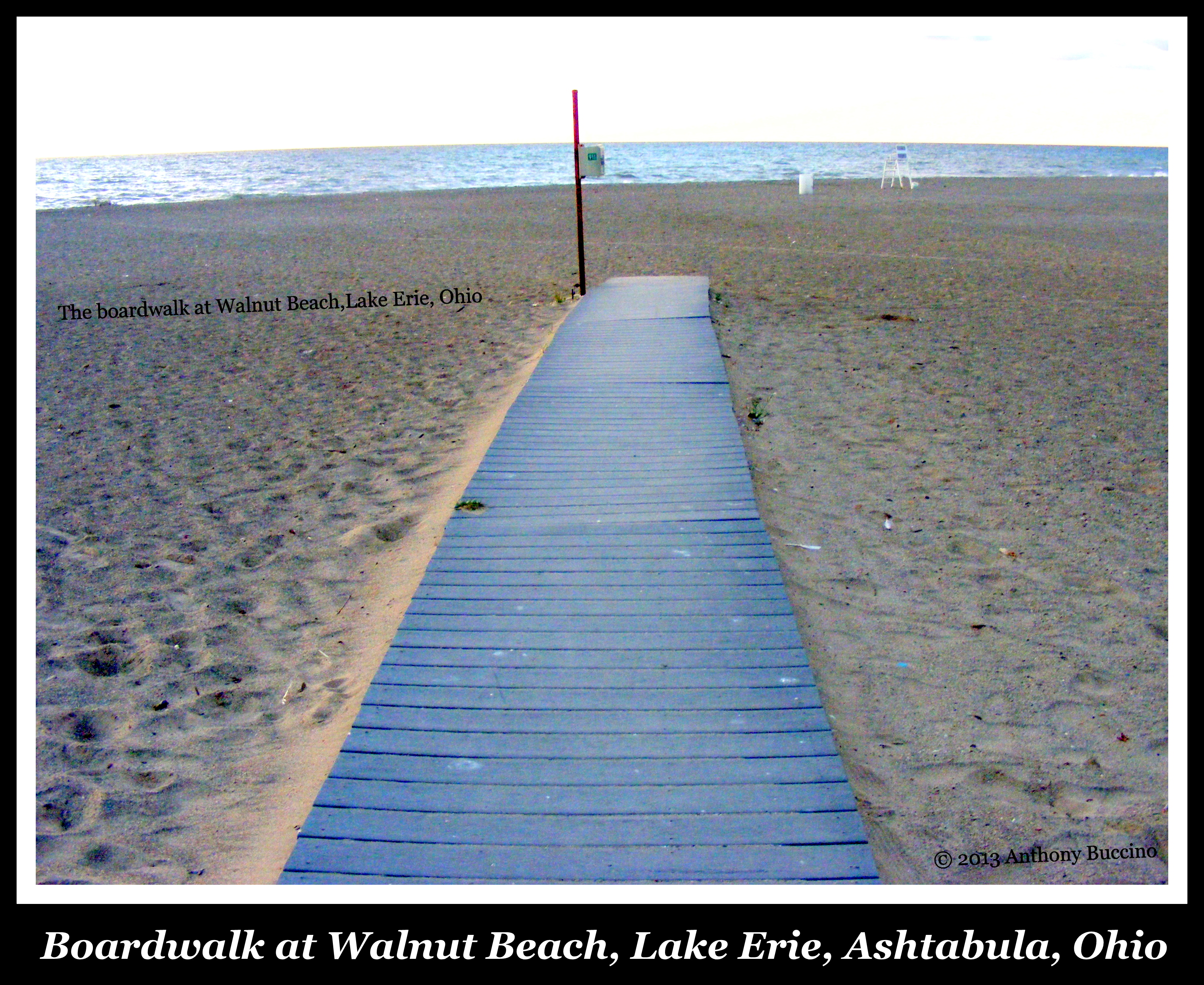 Dad used up all his love for the sand and beaches while stationed for an open-ended tour in the South Pacific. He stayed true to his word. He honeymooned in New York City. When he had a family, we didn't go anywhere on vacation. That is, until my sister got married and moved to Ohio, just thirteen blocks from Lake Erie.
From a distance, the smallest of the Great Lakes could be mistaken for the Atlantic, but upon closer inspection, the waves are nothing at all, and the boardwalk is a wooden plank path with sand on both sides that leads to the bath house. And the water in the late 1960s didn't smell anything like ocean.
Our first visit out west, in March, we found the lake frozen as far as the eye could see. That's one thing we'd never expect to find at the Jersey Shore, a way to drive your car all the way from Normandy Beach to Normandy Beach, France. And don't trust the directions you get from penguins or polar bears. Those critters are more lost than my uncle pulling off the Parkway to find an open gas station on a Sunday night in South Amboy.
---
Read:
Rambling Round, Inside and Outside at the Same Time
A Father's Place, An Eclectic Collection
---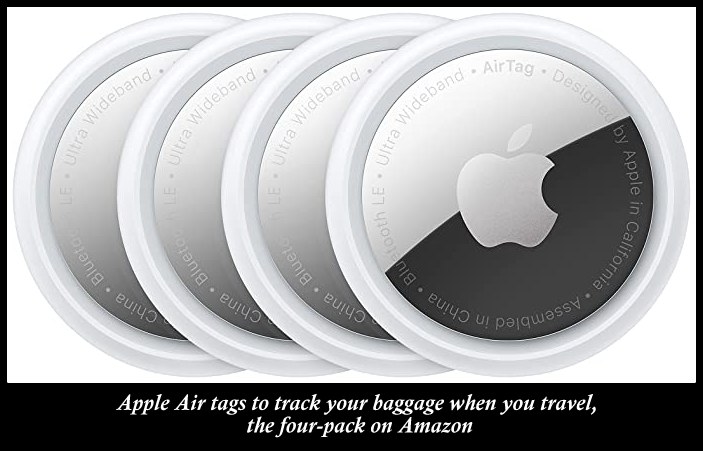 Apple AirTags to track your baggage when you travel
Lifehammer Safety Hammer - Emergency Escape and Rescue Tool with Seatbelt Cutter
resqme Emergency Keychain Car Escape Tool, 2-in-1 Seatbelt Cutter and Window Breaker