This Passes for Memoir
By Anthony Buccino
---
Our snippets of family history need not be formally recorded and typed out on the latest fancy computer. It is not, after all, a history assignment, but a treasure chest.
Enjoy the proud days, come what may, of "That's my dad!" Before you know it, you'll hear, "Who? Him? I don't know him."
We took cover in neat order in virtually any place that was away from the windows. We sneaked a look back and waited for the Russian's A-bomb to come crashing through any one of the many windows in our school.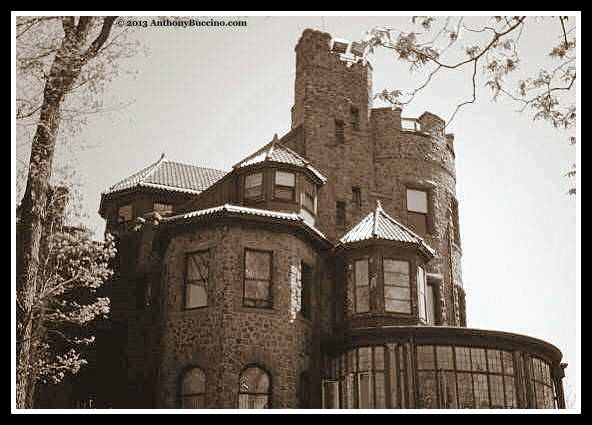 And the only time we ever heard about somebody
who went to Albino Village was when they came back
and told us about how scared they were and how lucky to get out before they were grabbed by the Albino people.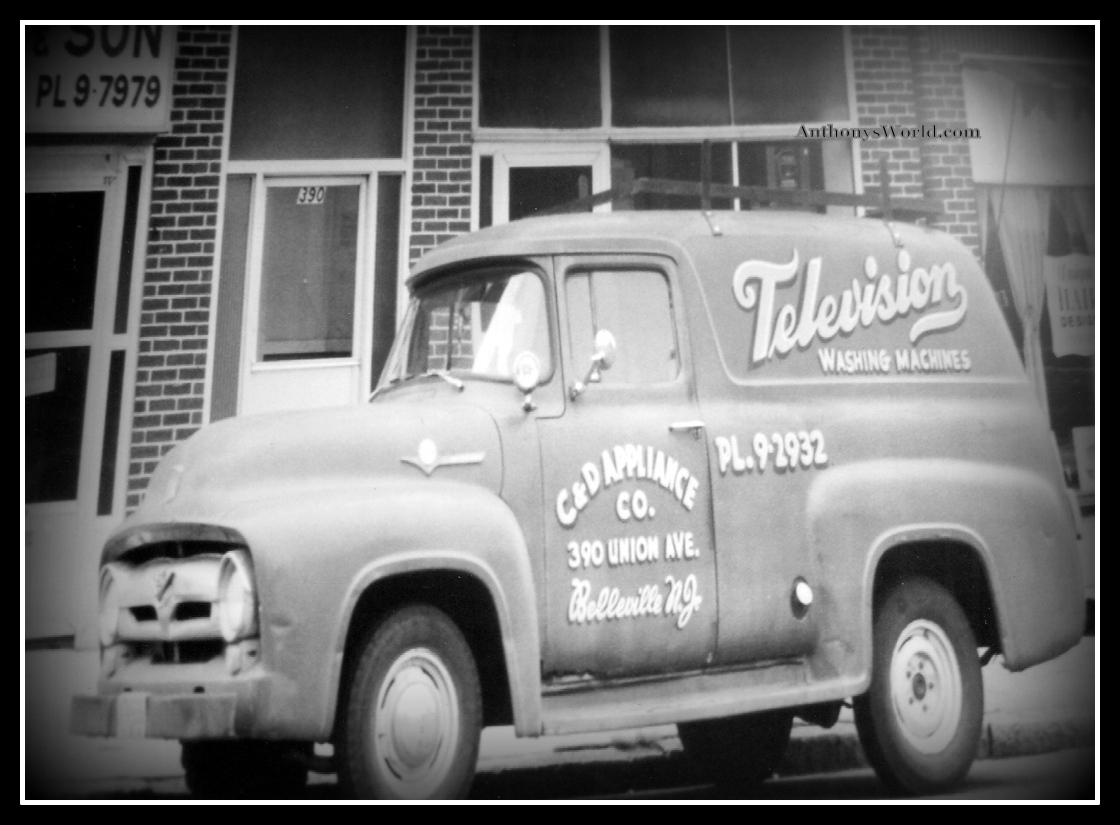 It was always a hoot when Don the TV repair man came around to fix our Motorola. You could keep your RCA with that little dog, he only sold Motorola brand TVs and stereos.
My generation was born in the era of Kodak Brownie cameras and black & white film popularity. Four or five decades ago even the simplest camera was somewhat complicated to master.
A boy in a new neighborhood makes friends with a lost baby robin, feeding it, and teaching it to perch and take short flights.
Iím thankful for snowstorms when I was a kid and got to play in them until my clothes were soaked through and I was shivering and thankful for Mom and warm, dry clothes. And for the pots of water she heated on the stove so I could take a hot bath.
Links Subject to Change
Anthony Buccino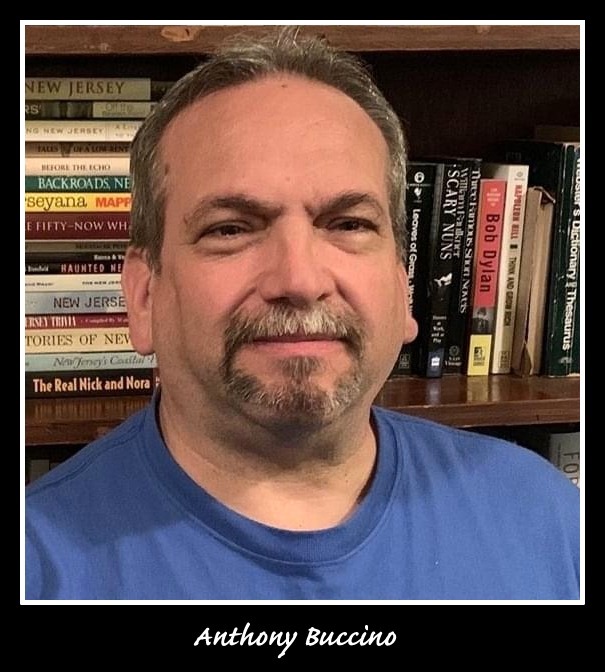 ---
Essays, photography, military history, more
---
---
New Jersey author Anthony Buccino's stories of the 1960s, transit coverage and other writings earned four Society of Professional Journalists Excellence in Journalism awards.
Permissions & other snail mail:
PO Box 110252 Nutley NJ 07110