Scouts Hike Over Mountain
In Search of Nudist Camp
After breakfast our troop packed up and followed Hiney, our Explorer, past the swamp end of Wildcat Lake, over the mountain in search of the nudist camp.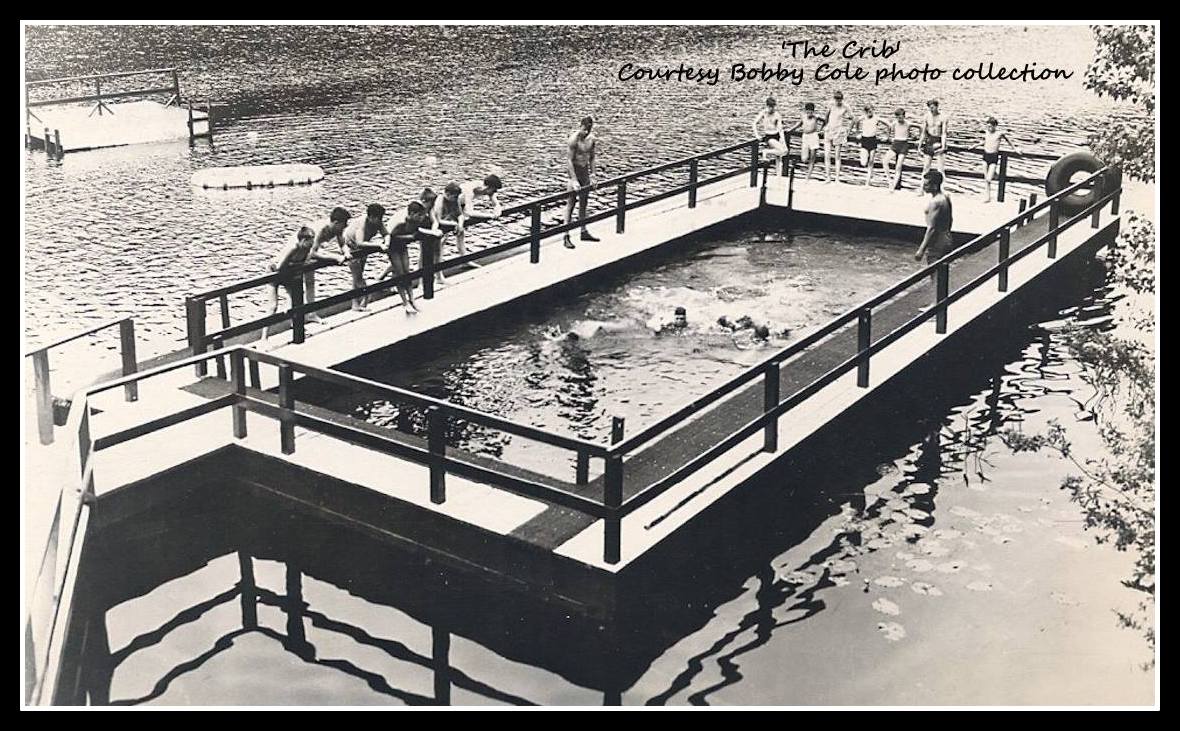 ---
We wait all winter and spring for it to arrive and when it does we never know what to do first? Kick off our shoes and run barefoot? Sharpen the streamers on our two-wheeler ... or something else?
Here are the 10 best things about summer. Don't be shy about sharing your 10-best things about your summer.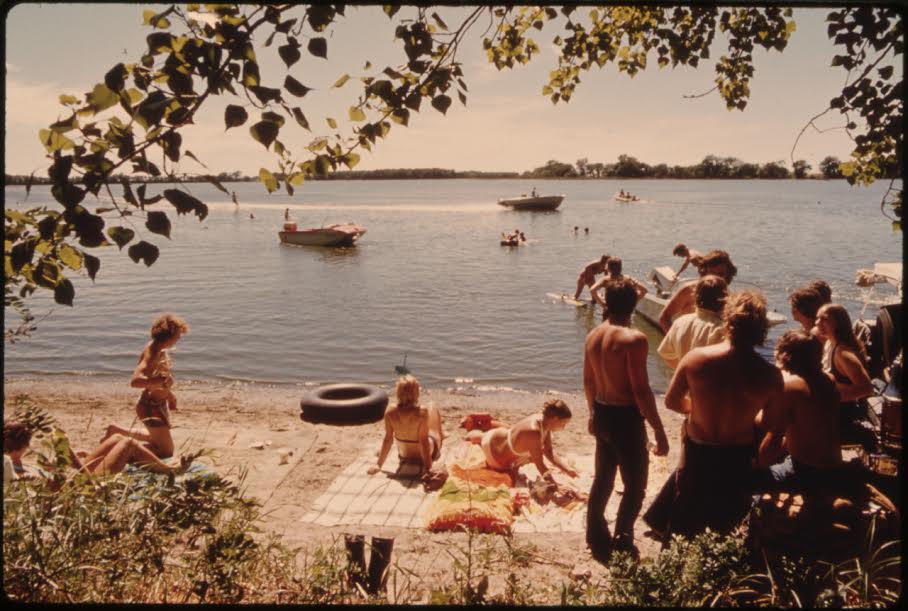 ---
For all the DDT sprayed on us kids on our bikes, the killer fog never dulled our senses or killed mosquitoes. One always managed to squirm through a tiny hole in the screen and spend the night buzzing your ear.
---
Summer Peaches and Tomato Gardens
Watering the garden was a chore best completed before sunset. After sunset, starving squadrons of Jersey mosquitoes searched ravenously for the warm-blooded.
---
The Longest Day for a Birthday
Dad's cousin who was to be best man at his wedding had been left for dead by Germans during the Normandy Invasion. And the neighborhood kids and me played Army all summer long.
---
Memories of Brookdale Soda, pride of the Garden State
Lately, as my adulthood approaches, I've flavored Kola flavor. It's not cola, or un-cola, it's Kola! And I think it tastes best with lots of ice in a tall glass.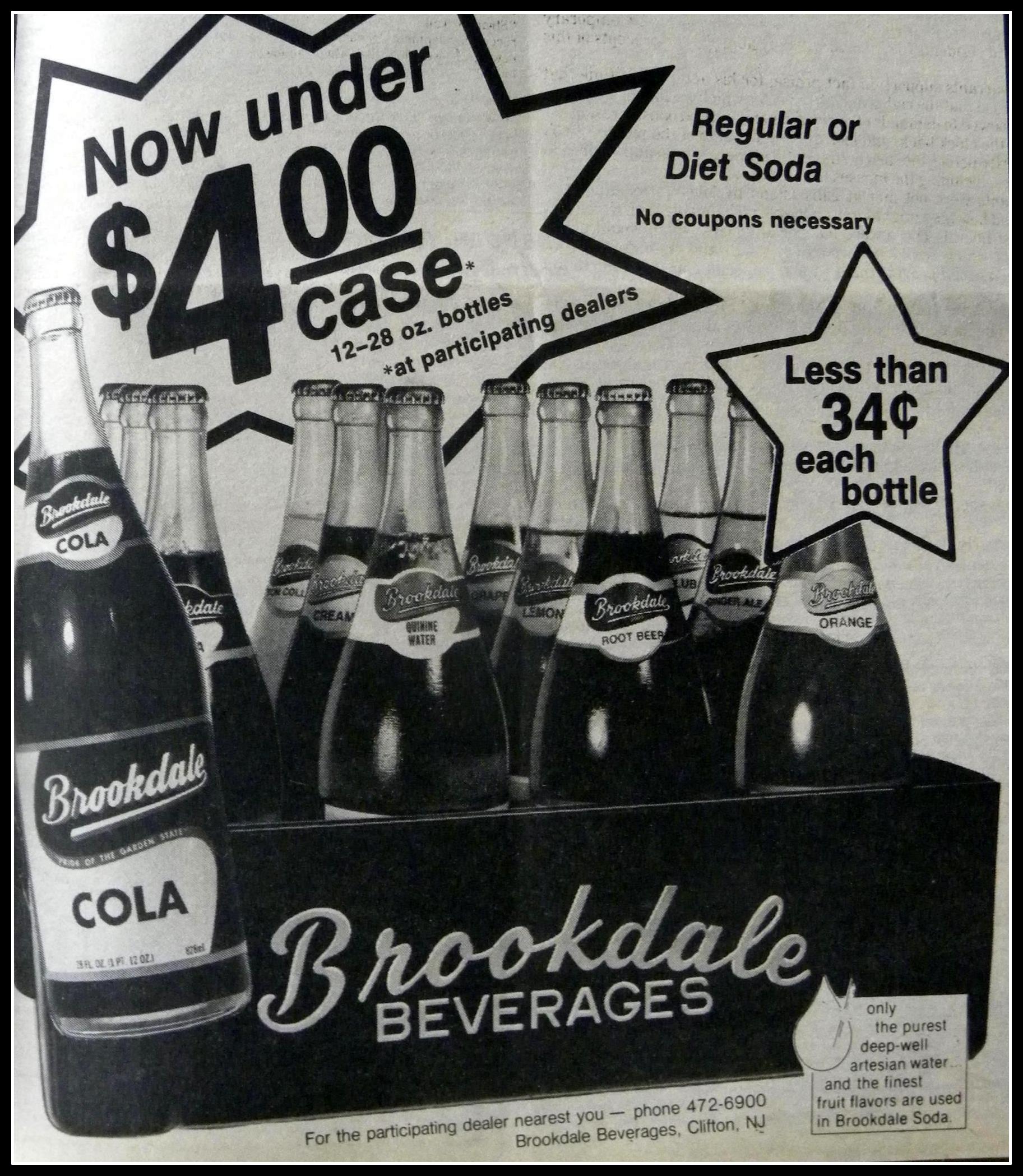 ---
Waiting for Jerry the Ice Cream Man
Hot summer nights on our dead end street were full of mosquitoes, fireflies, kids playing Sputnik, and an interminable wait for Jerry the ice cream man.
---
Mow, Mow, Mow Your Lawn Forever and a Day
Droning machinery and the fumes of gasoline mixed in the 'perfect,' hah!, proportion to the special lawn mower motor oil set the steering handle to vibrate almost all the feeling out of my hands as I struggled across the green.
---
In the time it takes my 6-year-old computer to grunt and grumble through its download, I could go out, buy a few bags of topsoil, bring them home, spread them around, wash up and water the lawn, too.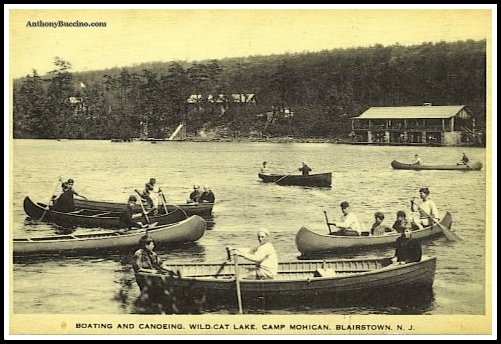 Wildcat Lake Is Now Catfish Pond
One ingredient in Bug Juice was water from Wildcat Lake, Camp Mohican, another was genuine bugs from under genuine Appalachian Trail rocks, and the last was lots and lots of sugar to help keep all us campers excited about being away from home for two weeks.
---
This whole beach thing, changing, badges, outside shower, was alien to me. I might as well have been from Wisconsin for all the time this Jersey boy had spent down the shore.
---
Perhaps our story will become a Lifetime channel movie. We met, lost contact, lived our lives and then one day look up at the random table at the nursing home and see each other again.
---
Fountain of Youth Under the Pipeline
Four decades later, I return to the pipeline. The dragon's tail is less pronounced, and full-grown trees hide the view of homes on Sycamore.
---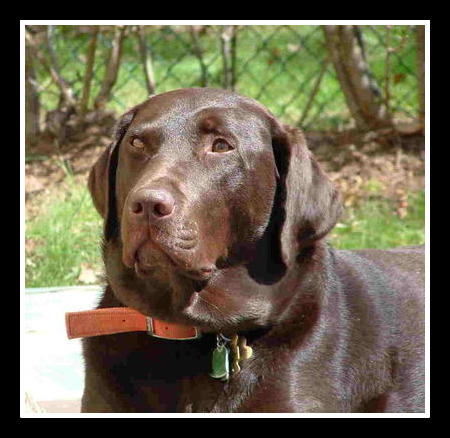 Skip the morning walk on a scorching summer Saturday
No need to feel guilty about not working out in the summer heat. Instead, find a cool spot in front of your computer and READ about walking and running. It's almost the same thing.
---
Rainy Day Children of the Summer
Kids in my old neighborhood found fun things to entertain us during a summer storm from watching the sidewalk steam away its heat to dodging raindrops to call one another out to play.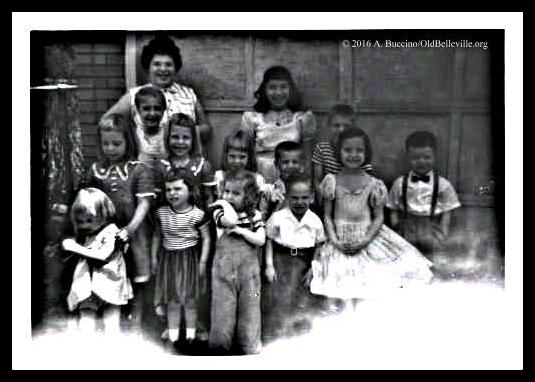 ---
The fact is, it is hard to pull a fat, wet, struggling dog into a twelve foot boat without falling in. I got her in every time without taking the big dunking...
---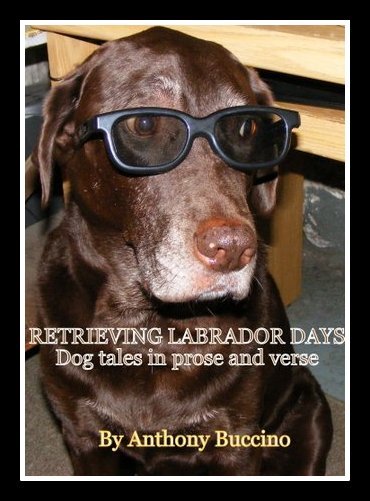 Retrieving Labrador Days - dog tales in prose and verse
---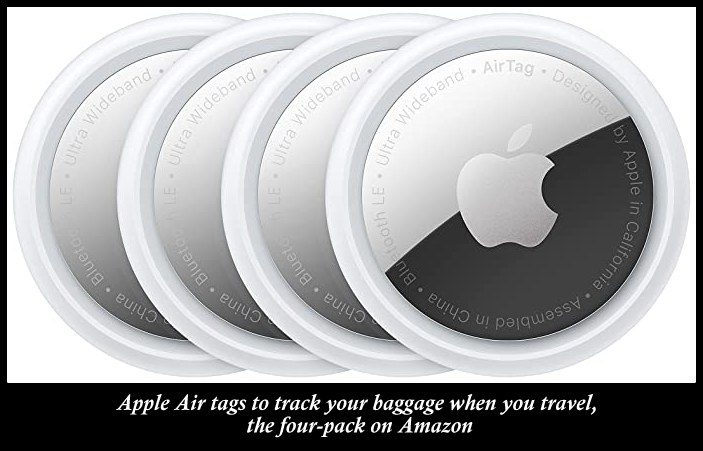 Apple AirTags to track your baggage when you travel
Lifehammer Safety Hammer - Emergency Escape and Rescue Tool with Seatbelt Cutter
resqme Emergency Keychain Car Escape Tool, 2-in-1 Seatbelt Cutter and Window Breaker
Anthony Buccino
---
Essays, photography, military history, more
---
Join Anthony's World Email List
---
New Jersey author Anthony Buccino's stories of the 1960s, transit coverage and other writings earned four Society of Professional Journalists Excellence in Journalism awards.
Permissions & other snail mail:
PO Box 110252 Nutley NJ 07110
---