OCTOBER 2023 -- Ever hear a person holding a camera say, aw, there's nothing around here to photograph! Well, actually, where we're coming from, there are so many place to shoot within an hour, and many within minutes that we have some difficulty choosing where to point our cameras.
This year started out with two visits to the Great Falls in Paterson. The first visit in January was because I mixed up the photo walk date to shoot the ice.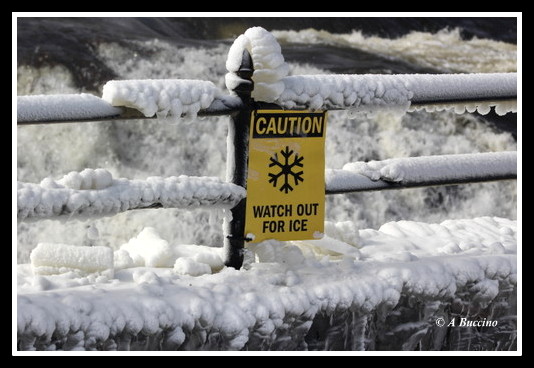 The second visit in February was to shoot the ice gathered at the falls. In February I also shot landscape in West Orange with a stop at Verona Park in Verona.
In March, The Observer ran our Harrison Next article and photo. Of course, I rarely miss shooting the Nutley St. Patrick's Parade. Women's History Month found me at the Nutley Museum with local women! March also saw the return of Lonnie Bunch III to Belleville for an honorary street naming.
In April, my first-ever print photos were included in a month-long gallery display by the Essex Photo Club at the West Caldwell Library, West Caldwell. I took the opportunity at PS Optical to shoot sculptures and mannequins modeling eyewear while I got new spectacles.
Eggstravaganza was held in Memorial Park. The month wrapped up with the Van Riper House Lawn Party.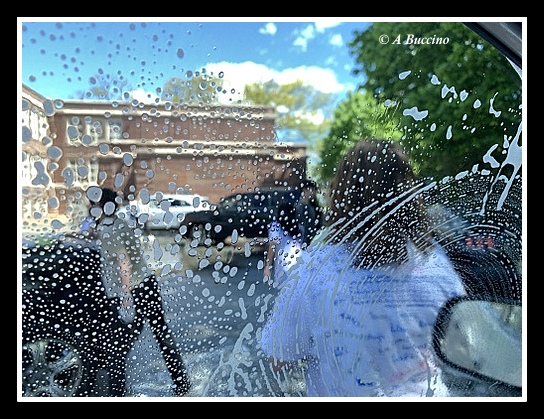 May began with a photo op from inside my vehicle at the Lincoln Elementary School Sixth Grade car wash. The month closed with the Nutley Memorial Day observance and parade.
June marked an opportunity to shoot Jersey Sound performing at Yanticaw Park in Nutley. Later that month, the Nutley Summerfest posed a gold mine for street photography.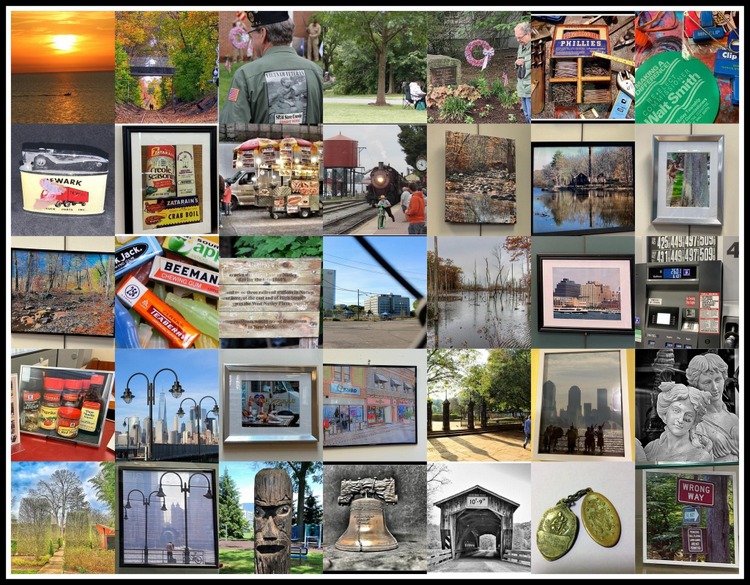 In July, our solo print exhibit began its two month run at the Nutley Public Library. We had 35 photos on exhibit. Mid-July.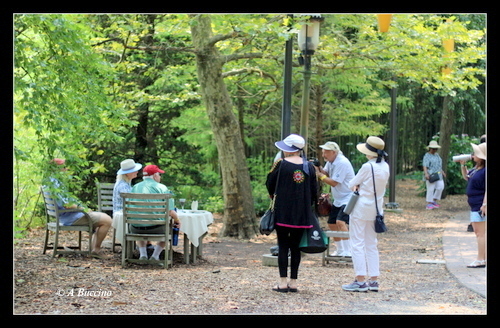 The Friends of the Nutley Library sponsored a trip to Gardens For Sculpture in Hamilton. Nearly wore out a pair of shoes walking and shooting those grounds. It was our second visit and there is much we haven't seen! On another adventure, we enjoyed passenger seat photography on a road trip to northwest New Jersey.
August began with our friends in Jersey Sound performing at the Mud Hole (Memorial Park) in Nutley. Then we visited Corvettes On Call and Project Juliet in town.
Another of our favorite events are our local Walk & Talk tours that blossom from the Nutley Farmers Market. We shot the Kingsland Park Walk & Talk with historians John Demmer and David Wilson.
Our Meet the Artist Reception at the Nutley Public Library was well received. A few days later we were off to the Willowwood Arboretum in Morris County to see The Living Sculpture of Seward Johnson. The month closed with a trip to western New Jersey to find the scenic overlook on Interstate 80. Got to see a lot of countryside on that trip.
September began with a return to shoot the New York Renaissance Faire in Tuxedo Park, N.Y. The 5th Annual Classic Car Show sponsored by the Rotary of Nutley was another great place to shoot in September.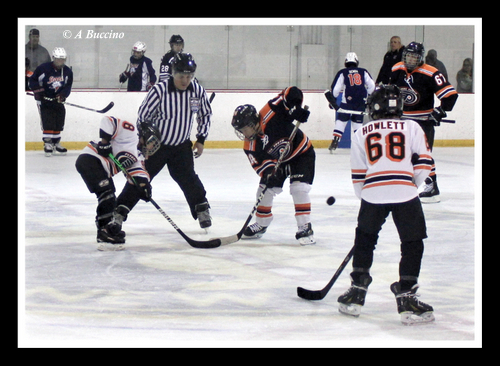 Early October provided two photo ops, New Jersey Dare Devils Frankenfest 2023 and the Nutley-Belleville Columbus Day & Italian Heritage Month Parade.
Seems to us that everywhere we go is a photo op. Diner, deli, highway, around the block, traffic, city, country, they are all gist for the photo mill. Who knows where we'll be shooting in the days ahead.
---
See more photos from these events:
Anthony Buccino Photo Galleries
---
Cameras Used: Apple iPhone XR and 14, Canon EOS Rebel T5 & T7 PowerShot