Nutley, New Jersey, author Anthony Buccino's stories of the 1960s, transit coverage and other writings earned four Society of Professional Journalists Excellence in Journalism awards. The Pushcart Prize-nominated writer published several collections of essays, photography, military history, and verse including his fourth photo collection, New Orleans In Plain View.
Buccino first wrote rock and roll record reviews for local newspapers in the 1970s, and ultimately made a career in writing and editing including a 12-year stint with Dow Jones Newswires and The Wall Street Journal.
---
QUICK READS
Brown bagging lunch through the years
Coworkers tried not to be obvious as they craned to see if my new wife scored my brown bag lunch orange as my mom had for the past five years.
Penny Candy From the Corner Store
From the earliest grades to grad schools everywhere, when that end of school bell rings, children queue, nickels in hand, to be the first to reach the candy counter...
Between Kunen's book and Birmingham's collection of writings from the underground student newspapers, oh, and probably the full side of Dylan songs on The Concert For Bangla Desh, in that whirlwind force-field I decided to become a writer.
My favorite cafeteria snacks were yellow crackers with the peanut butter filling... For variety, the orange crackers had yellow filling. These treats held together with preservatives and red dye No. 3.
Where Are You Tonight, Peggy Sue?
But here I am, in striped bell-bottom slacks, a tie-dyed shirt and long hair hiding any kind of collar – leaving the seeming safety of an institutional green homeroom for some unknown class.
#backtoschool
---
Support the author, buy a book
Essays & Profiles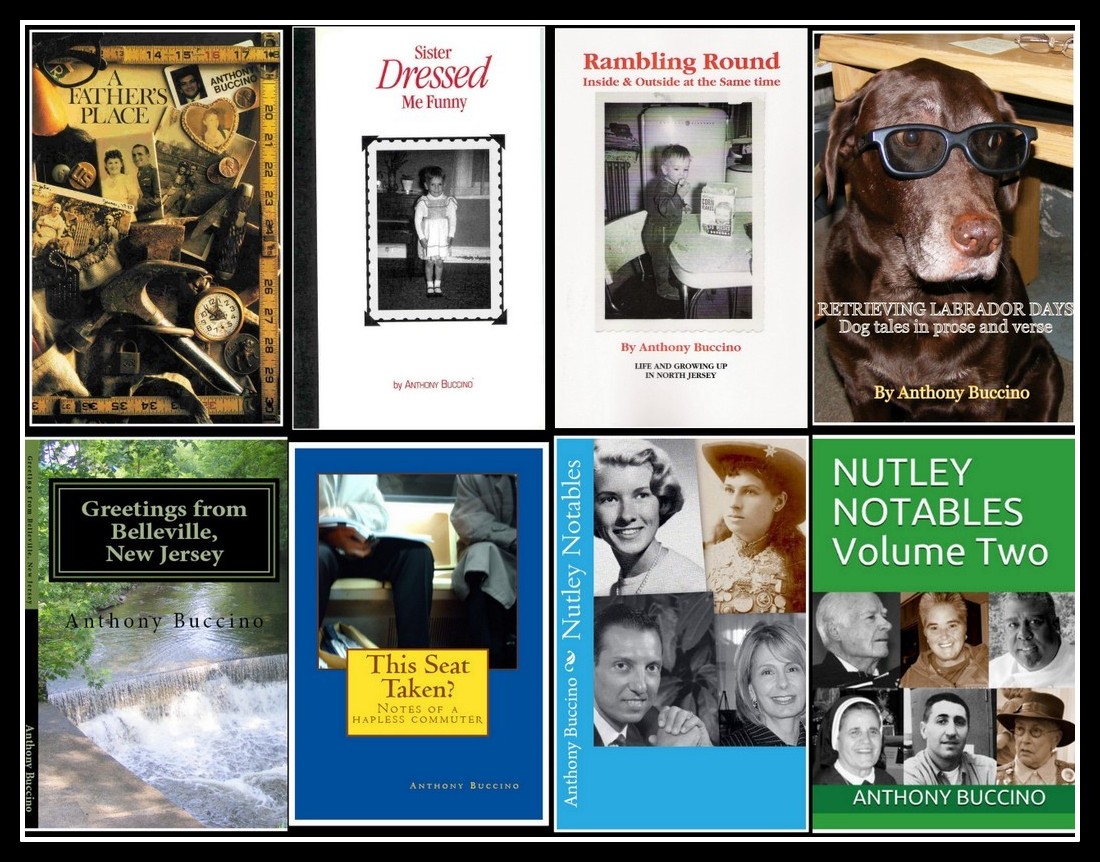 ---

---

---