New Jersey author Anthony Buccino published more than fifteen books including four essay collections, three military history books and seven full-length poetry collections. He has been called ' "New Jersey's 'Garrison Keillor" or something to that effect.' His poem At The Vet has been nominated for the Pushcart Prize.
Two blog posts by Anthony Buccino won 2014 Society of Professional Journalists Excellence in Journalism Awards. 'Time to Change the Air Conditioner' earned second place in Online - Enterprise/Series /Investigative Reporting. 'Riding Under the PATH Train' earned second place in Media Affiliated Blog. Both posts were published on NJ.Com. His stories of the 1960s and his transit blog on NJ.com earned earlier SPJ Excellence In Journalism awards.
Support his writing, buy a book.
---
Autumn or Fall?
If it doesn't storm or snow on Halloween, we might get to enjoy the season showing its bursts of color in our New Jersey neighborhoods and surrounding hills and mountainsides. Call it what you will and remember the chore of raking leaves into a giant pile and the smell of burning leaves in the air and on your clothes in the good old days when we treated the environment like our red-headed stepchild.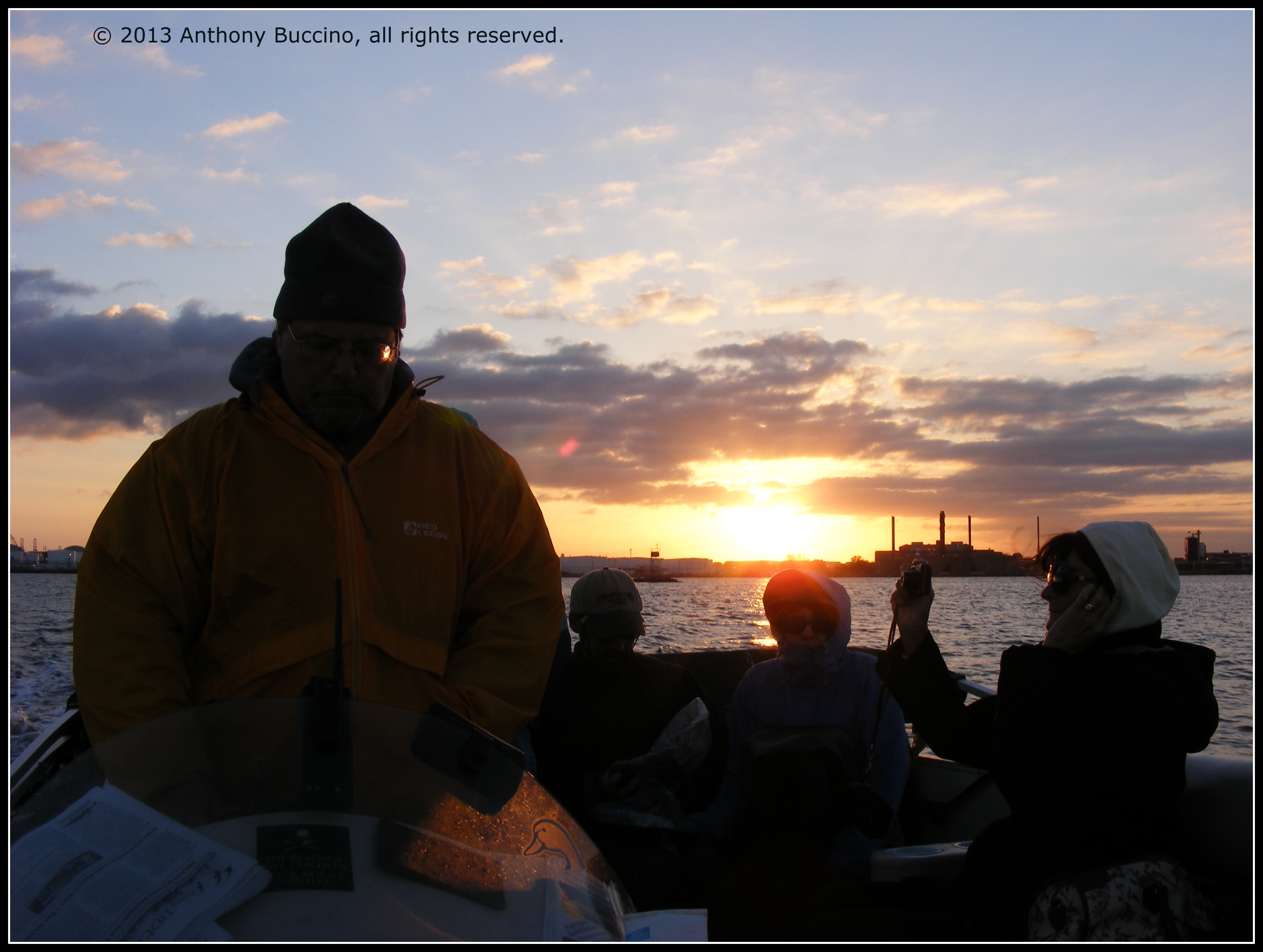 Boating the Passaic River - The Riverkeeper Tour
Remember the Pretzel Kid at Saturday's Football Game
The Chimney Sweep Saved My Family's Lives
---
70th Anniversary of Normandy Beach Landings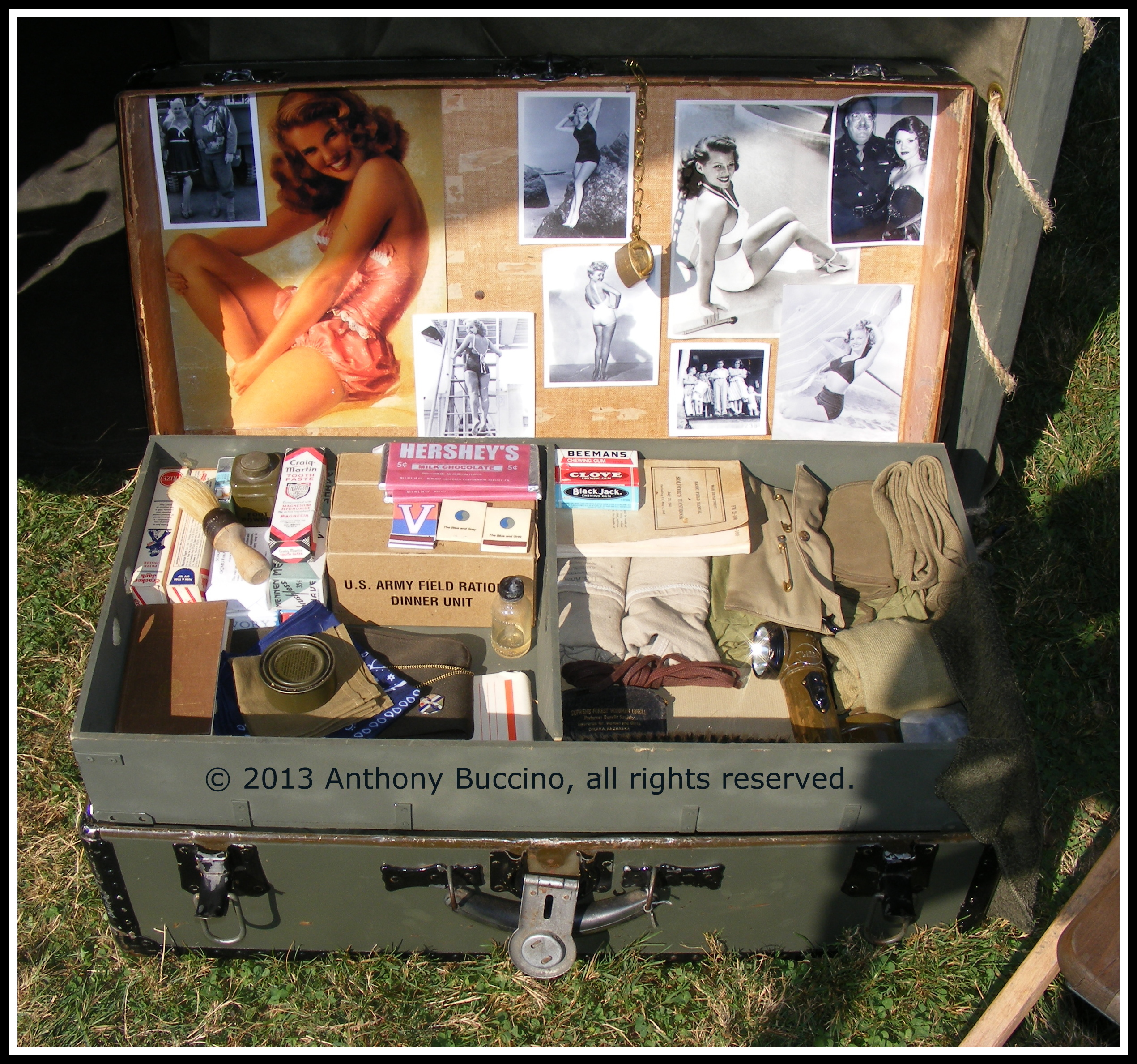 D-Day Ohio: Normandy Invasion Re-enactment At Lake Erie in Conneaut, Ohio;
Belleville Sons, Nutley Sons Casualties; Survivors' Tales and more.
Anthony Buccino joined nearly 20,000 re-enactors and visitors at 2013's gathering on the shore of Lake Erie at Conneaut Township Park in Conneaut, Ohio. The re-enactors recreated the camps, the training and carnage of the D-Day landing on Normandy beaches in France on June 6, 1944. See his photos and read his account of D-Day Ohio in Ashtabula Living Magazine.
---
I'm thankful for growing up in old Belleville. New Jersey, that is, not Belleville, Ontario, or Belleville, Illinois, or Belleville, Michigan, or Belleville, Kansas or even Belleville, Paris. I'm thankful for growing up in good old Belleville, New Jersey.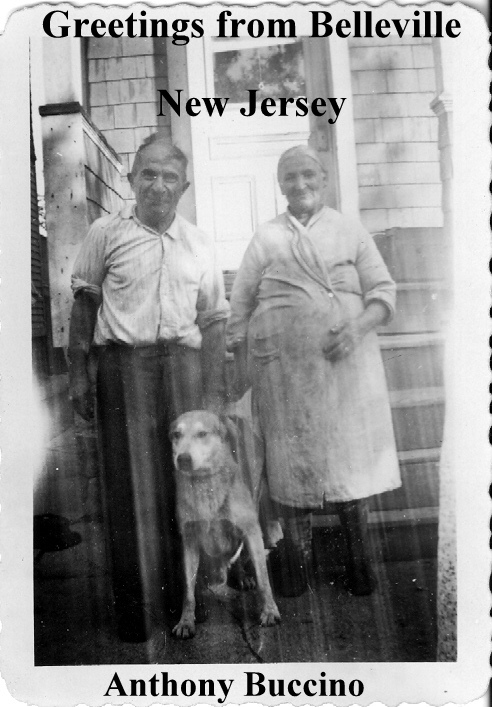 Go on, click the photo!
---
A few writings about the people in the city on the Lake
That summer I met the girl I wanted to marry, and go the whole mother and father route: Two kids, a new house on a nice street, a cat inside, a dog in the yard, and a white picket fence to keep the rest of the world at bay...

---
Join Amazon Prime, Watch More Than 40,000 Movies

---

Themes

---

Links

---

Facebook: You Know You're From Belleville

Facebook: You Know You're From Nutley