New Jersey author Anthony Buccino published more than fifteen books including four essay collections, three military history books and seven full-length poetry collections. He has been called ' "New Jersey's 'Garrison Keillor" or something to that effect.' His poem At The Vet has been nominated for the Pushcart Prize.
Two blog posts by Anthony Buccino won 2014 Society of Professional Journalists Excellence in Journalism Awards in Online - Enterprise/Series /Investigative Reporting and Media Affiliated Blog. Both posts were published on NJ.Com. His stories of the 1960s and his transit blog on NJ.com earned earlier SPJ Excellence In Journalism awards.
---
October Book of the Month
Sometimes I Swear In Italian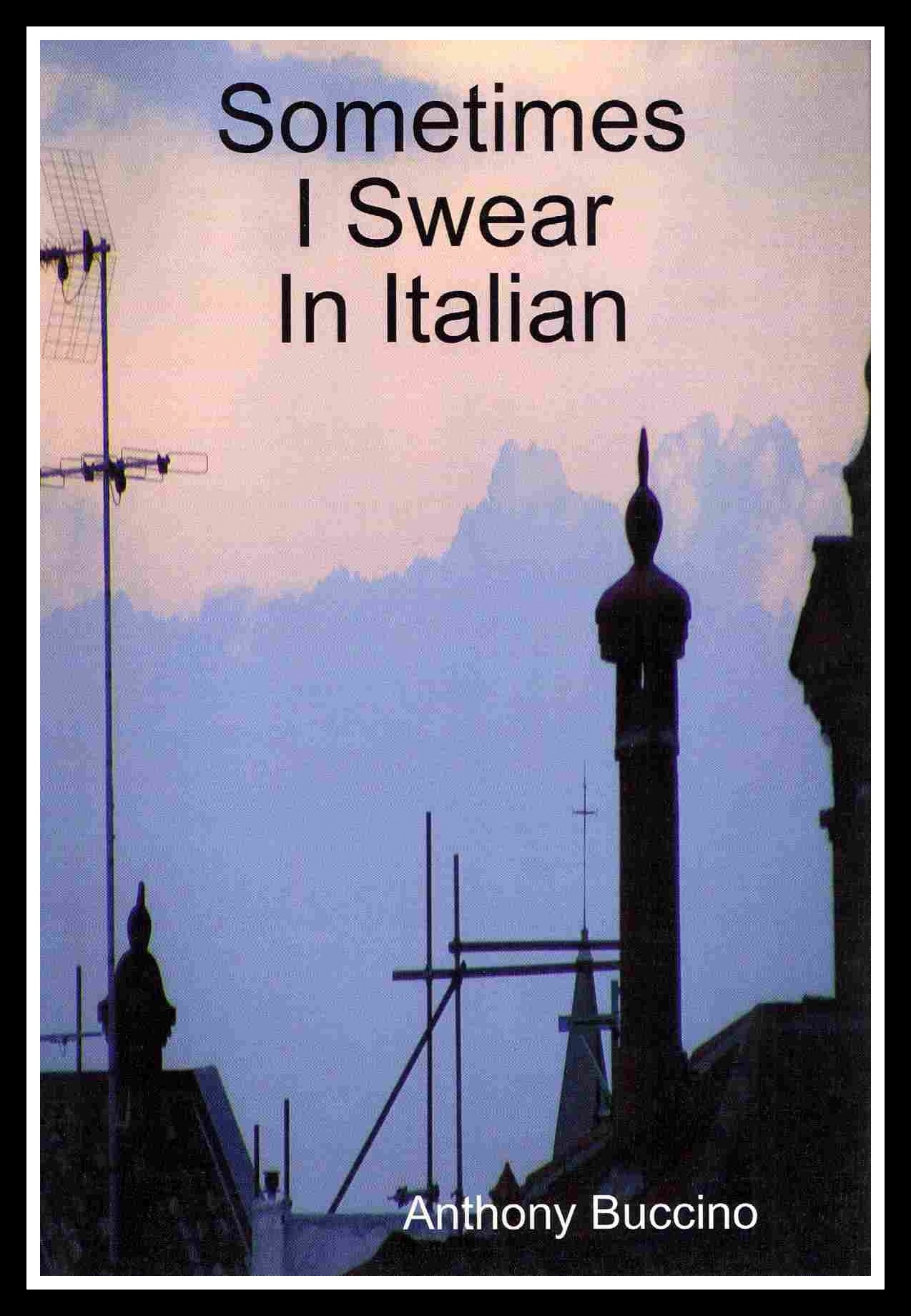 Antonio Buccino's collection about growing up Italian American in New Jersey and discovering the roots of his ancestors takes him back through the old neighborhood where the 'bianca lina' man sold bleach to make the white linens; and the young boy growing up in the house his grandfather built, and living upstairs from his scary grandma who spoke no English.
The collection of verse captures the assimilation of Italian American born and raised in New Jersey and inspired by a trip to Italy where he realizes on his first visit, it also is his home.
This American boy discovers the land his ancestors left to make a better life for his generation. The pigeons that follow him throughout Italy provide the connection to his father - who raised homers - who didn't speak English until he started school - the rich heritage of the old country, and the enormous sacrifice of his grandparents.
Despite its title, Sometimes I Swear In Italian contains no profanity in any language.
---
Remembering the Soldier Named Above the Street Sign
---
I'm thankful for growing up in old Belleville. New Jersey, that is, not Belleville, Ontario, or Belleville, Illinois, or Belleville, Michigan, or Belleville, Kansas or even Belleville, Paris. I'm thankful for growing up in good old Belleville, New Jersey.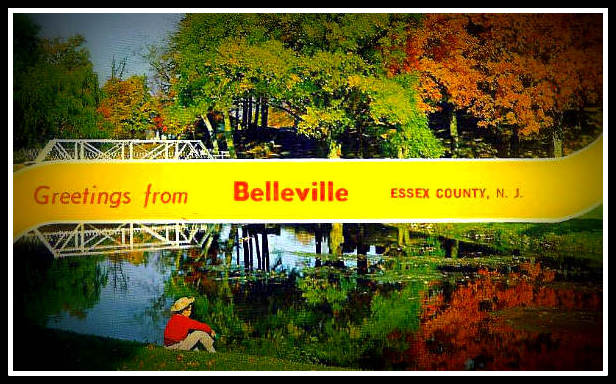 Go on, click the photo!
---
Join Amazon Prime, Watch More Than 40,000 Movies

---

Themes

---

Links

---

Like what you read here, please buy a book, or two.