Nutley, New Jersey, author Anthony Buccino's stories of the 1960s, transit coverage and other writings earned four Society of Professional Journalists Excellence in Journalism awards. The Pushcart Prize-nominated writer published several collections of essays, photography, military history, and verse including his fourth photo collection, New Orleans In Plain View.
Buccino first wrote rock and roll record reviews for local newspapers in the 1970s, and ultimately made a career in writing and editing including a 12-year stint with Dow Jones Newswires and The Wall Street Journal.
---
QUICK READS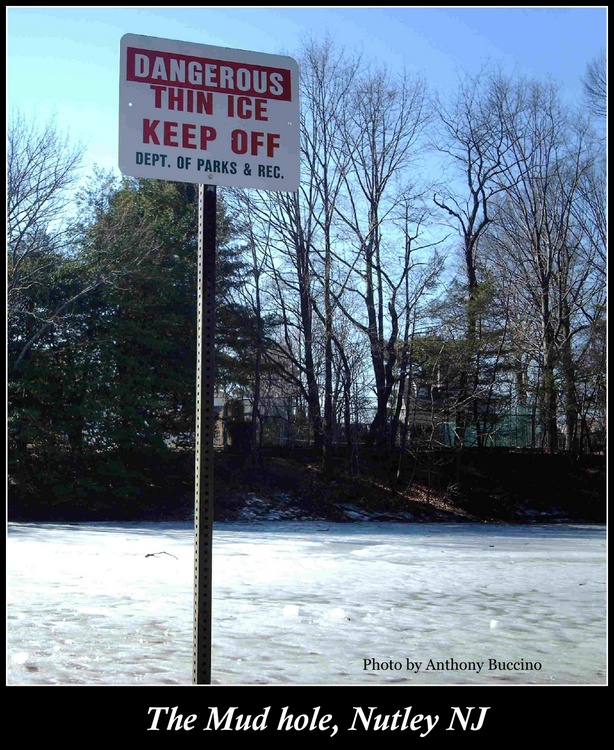 My friends and I would tromp through the snow playing war or starting wars or chasing the dog and we'd laugh 'til our tears froze along with our running noses. And then we laughed some more.
I read something by former Nutleyite Martha Stewart about how she would travel to the Mud Hole and skate there with her friends. Like a lot of other folks who grew up in Nutley, Stewart enjoyed the coziness of the Mud Hole in the winter for ice skating.
If you dress like someone who can see Russia from her house, then you are nice and toasty as that arctic blast tears at the seams and zippers in your clothes. But you are, for all intents and purposes, a warm hapless commuter
Unless, and I just thought of this, unless I put the whole bottle in the freezer, then I won't have to get the ice! ... I just remembered that those sealed bottles tend to explode when they freeze. I grew up with that too, on the back porch, in the cold, cold winter nights in Belleville, New Jersey. You could call my soda 'pop'
He looked at me plainly, trying to put it simply, "Your chimney flue is blocked and your headaches are from carbon monoxide fumes."
The most obvious way to clear the air of dog hair, getting rid of the dog, won't work. If you got rid of your dog today, you'd still be finding his hair decades hence. Think: Christmas tree needles in July, only worse.
---
Support the author, buy a book
Essays & Profiles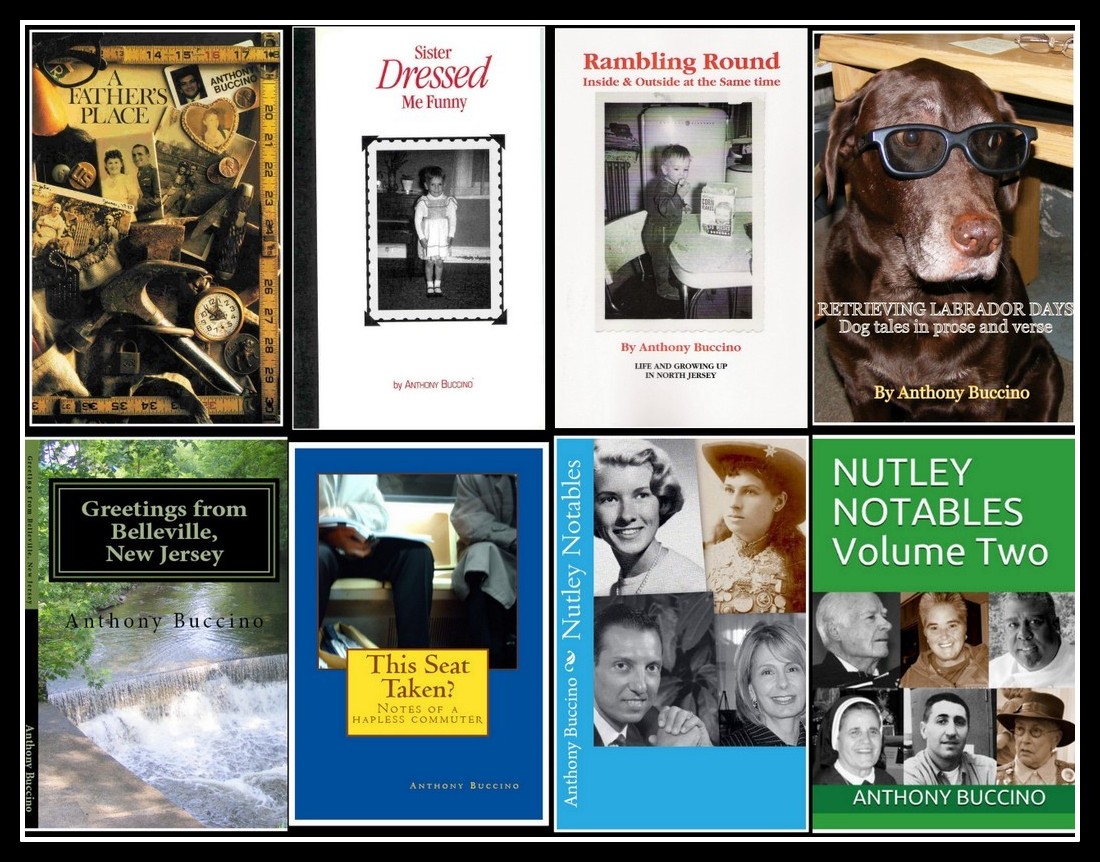 ---

---

---