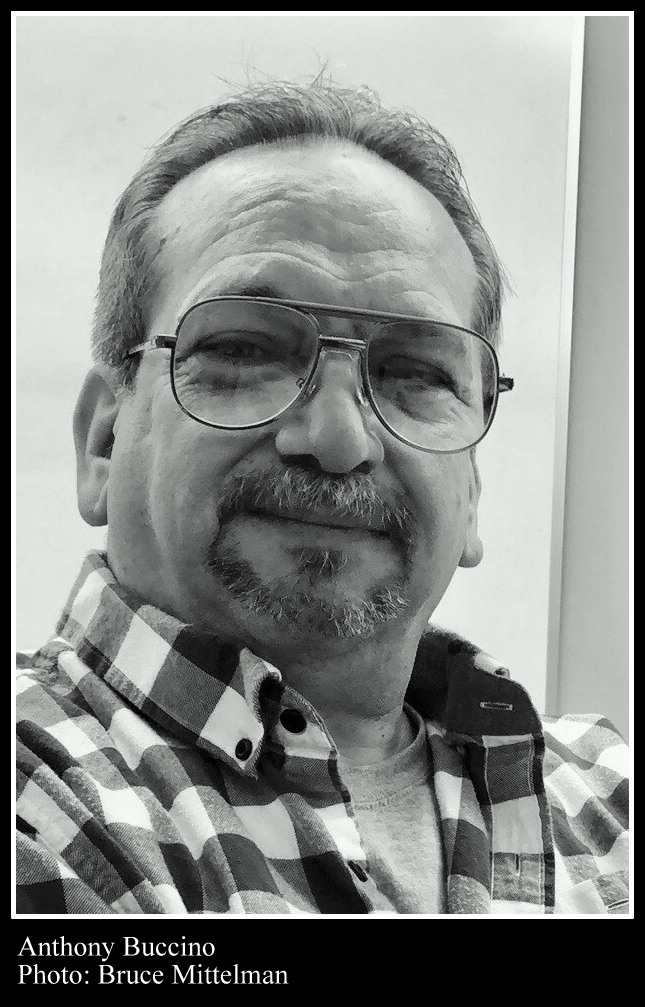 ANTHONY'S WORLD
Anthony Buccino, Author
Nutley, New Jersey author Anthony Buccino's stories of the 1960s,
transit coverage and other writings earned four Society of Professional
Journalists Excellence in Journalism awards.
The Pushcart Prize-nominated writer has been called ' "New Jersey's
'Garrison Keillor" or something to that effect,' when that was a good thing to be called.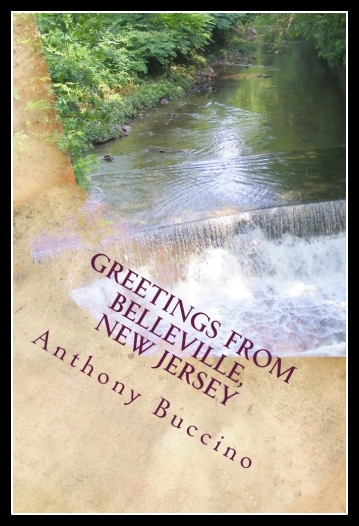 ---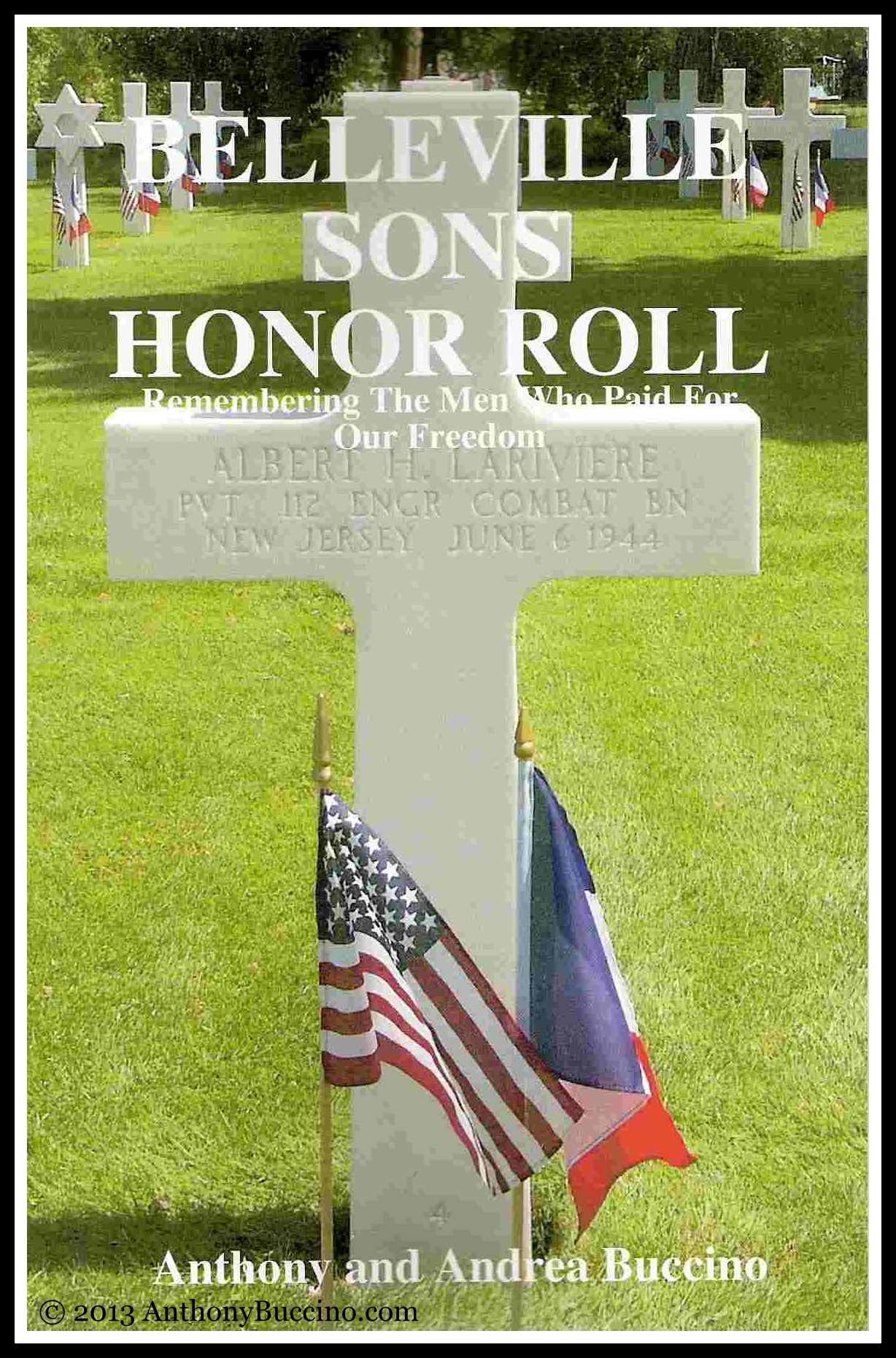 ---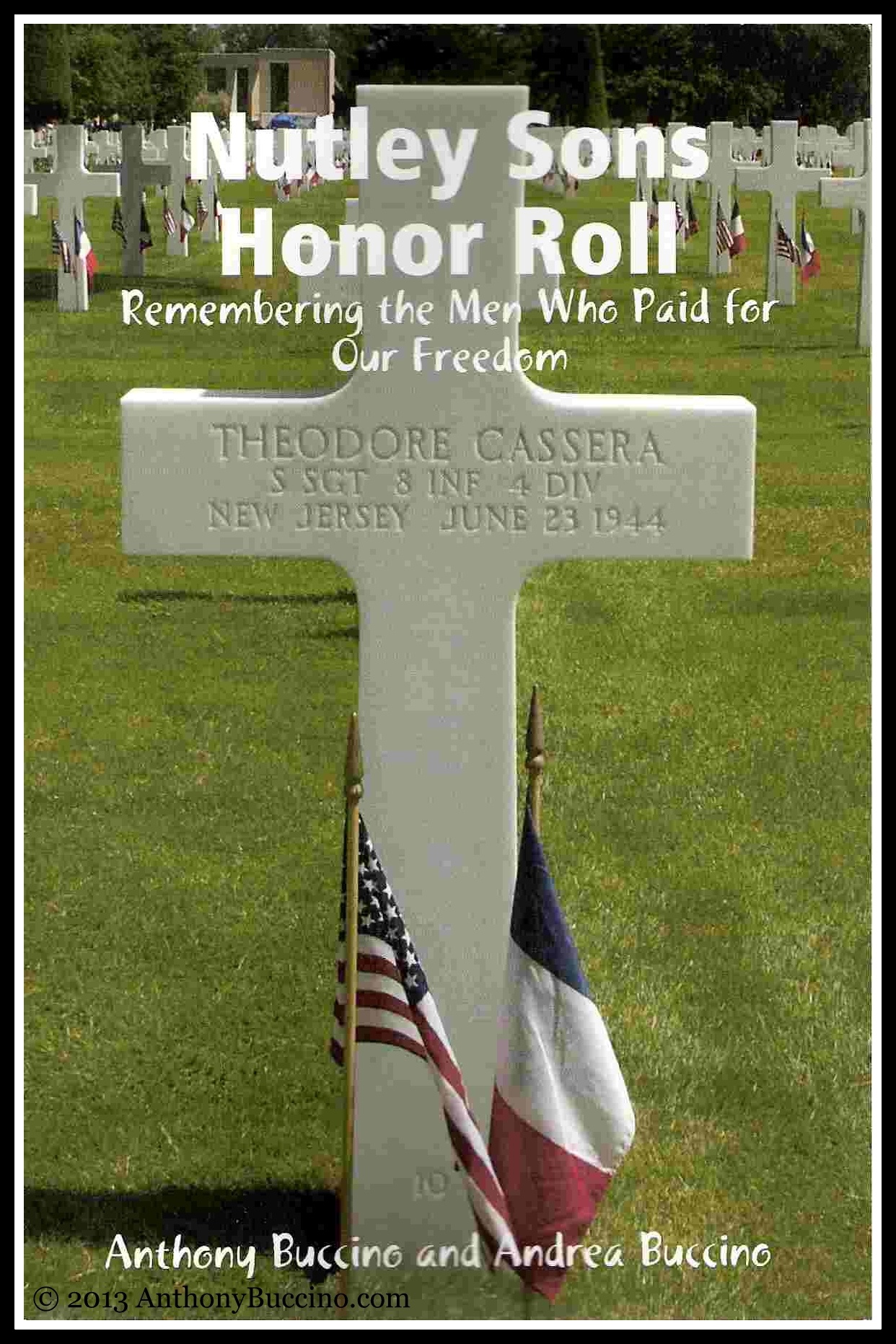 ---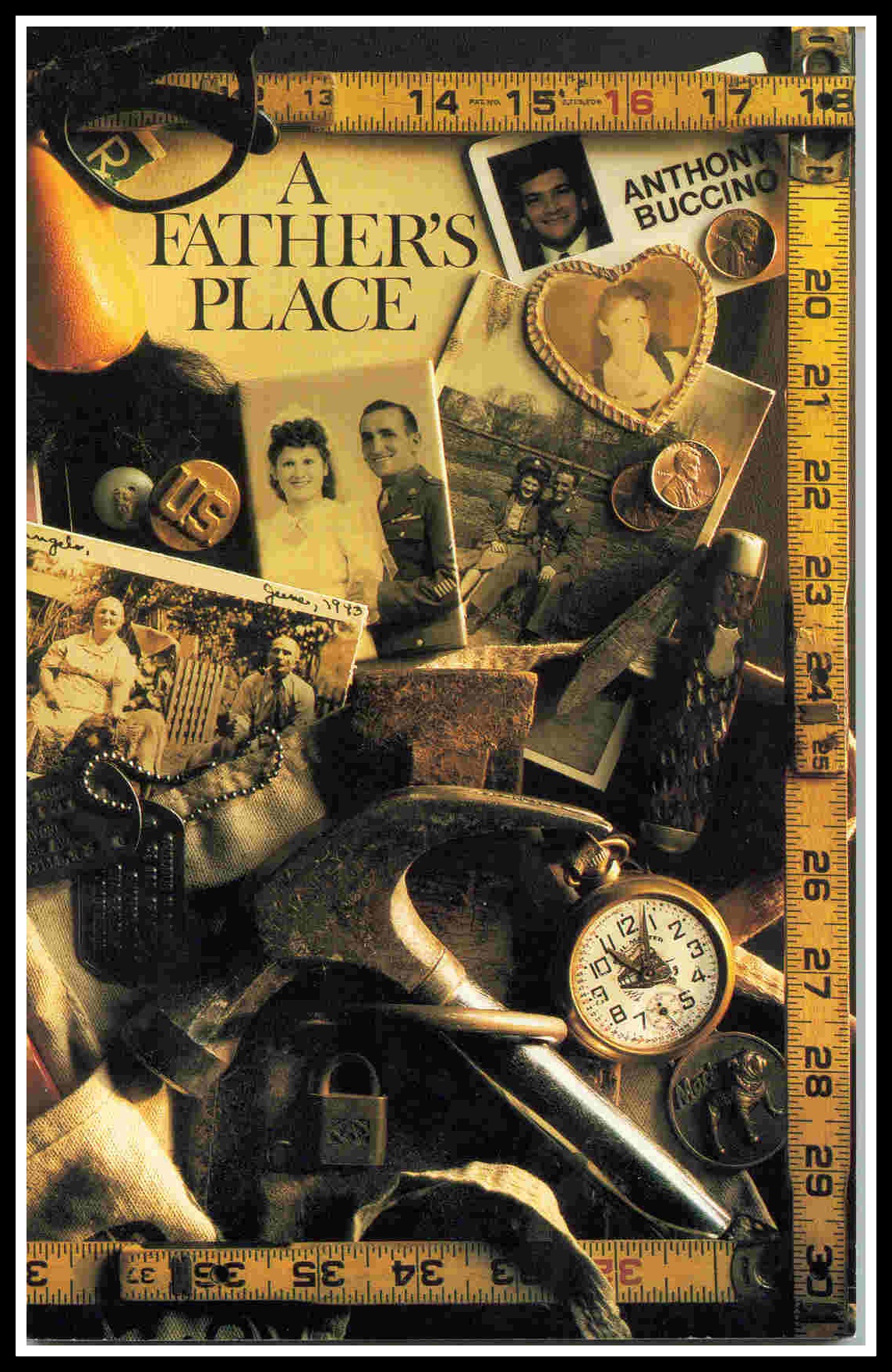 ---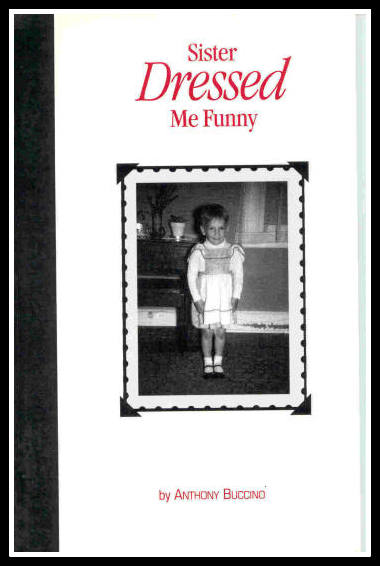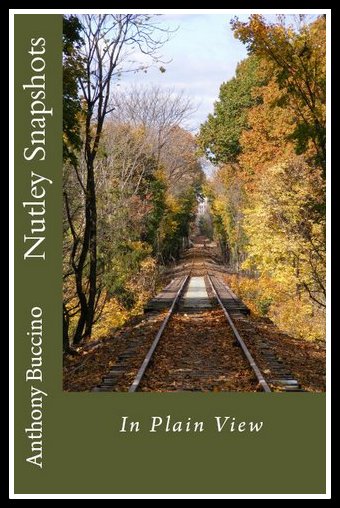 ---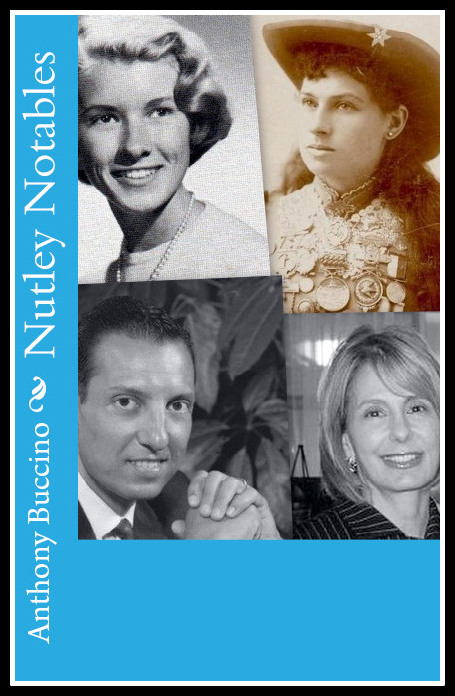 ---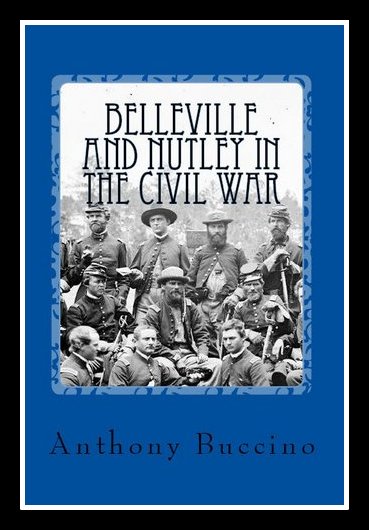 Belleville and Nutley in the Civil War
---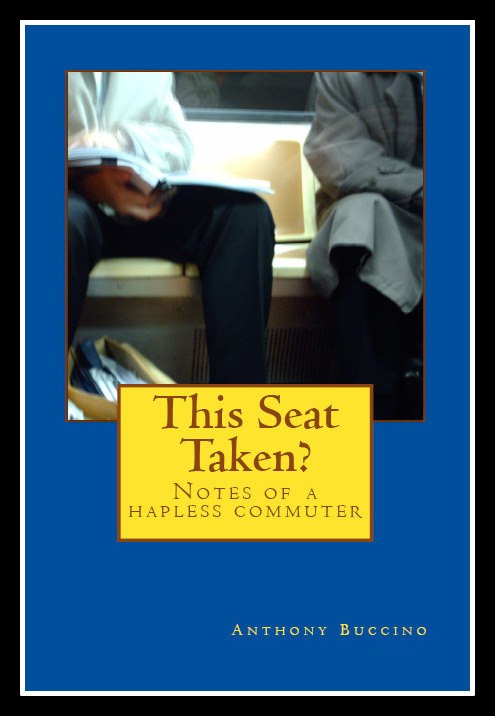 This Seat Taken? Notes of a Hapless Commuter
---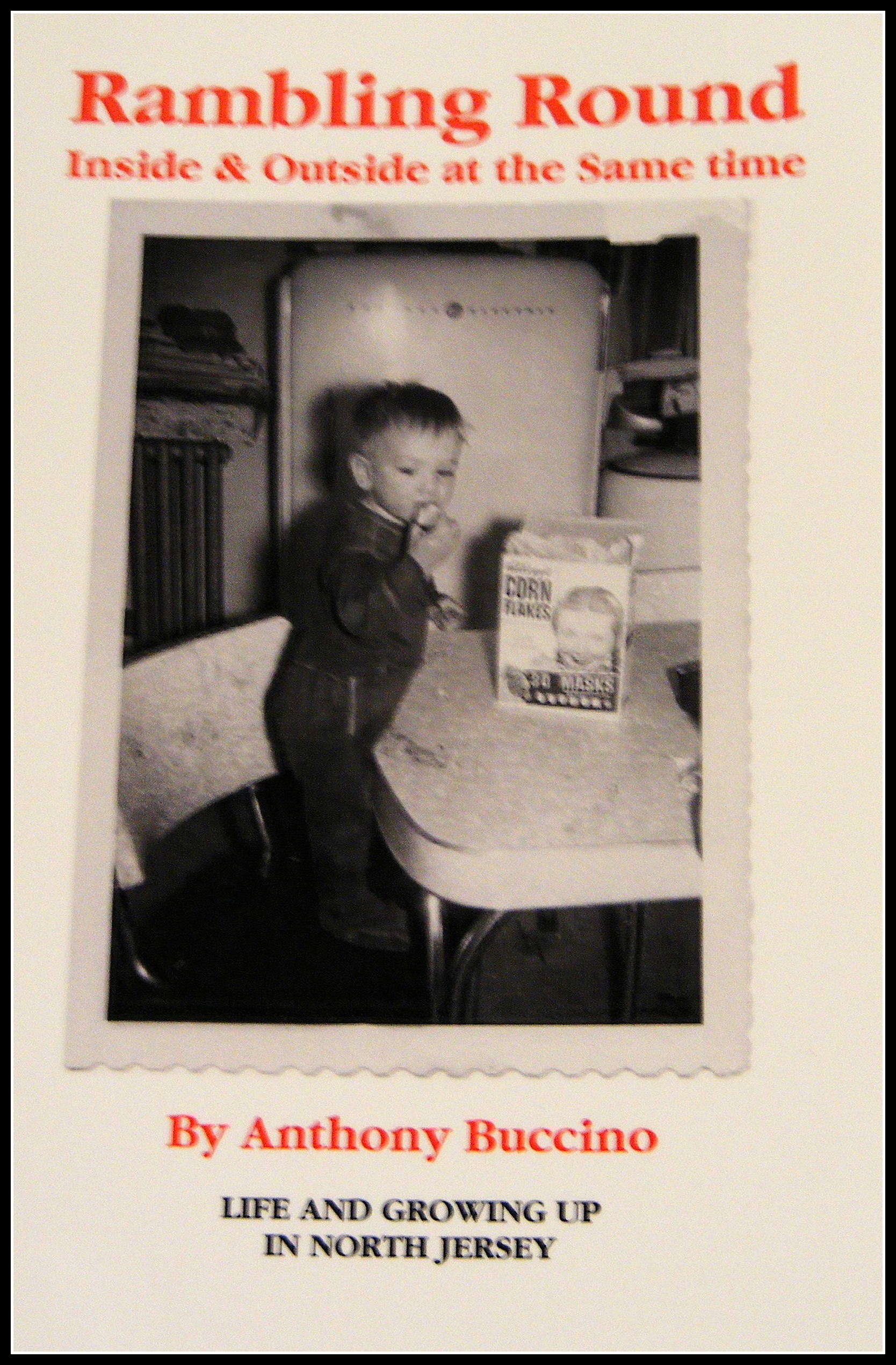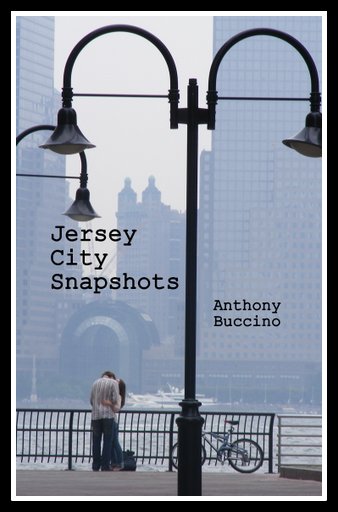 ---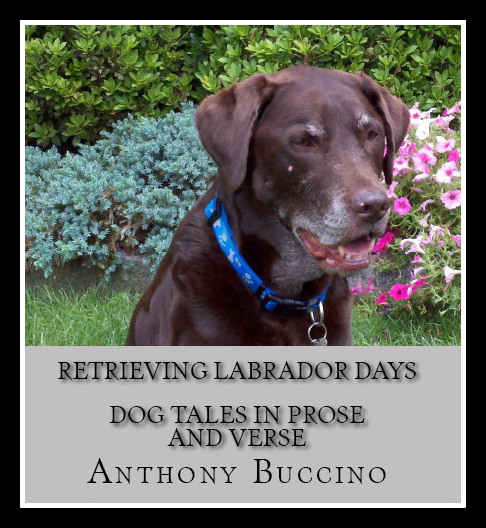 ---
Anthony Buccino Books
A Father's Place, an Eclectic Collection
Belleville and Nutley in the Civil War
Greetings From Belleville, New Jersey - Collected writings
Nutley Notables - The Men and Women Who Made a Memorable Impact on Our Home Town, Nutley, N.J.
Nutley Snapshots In Plain View
Rambling Round, Inside and Outside at the Same Time
Retrieving Labrador Days, dog tales in prose and verse
---
Coming Soon
Notorious Nutley Notables
Murder, Major Crime, and the Loss of Innocents.
True tales of murder, attempted murder, kidnapping, and bank robberies from a safe, peaceful New Jersey town
By Anthony Buccino
---
Favored Writings
Boy Scouts search for nudist camp
Diving into a WWII era Sherman tank
Penny candy from the corner store
What happened to George Carlin's stuff?
You know you're from Belleville, NJ, if.....
---
Buy Buccino Books
---
---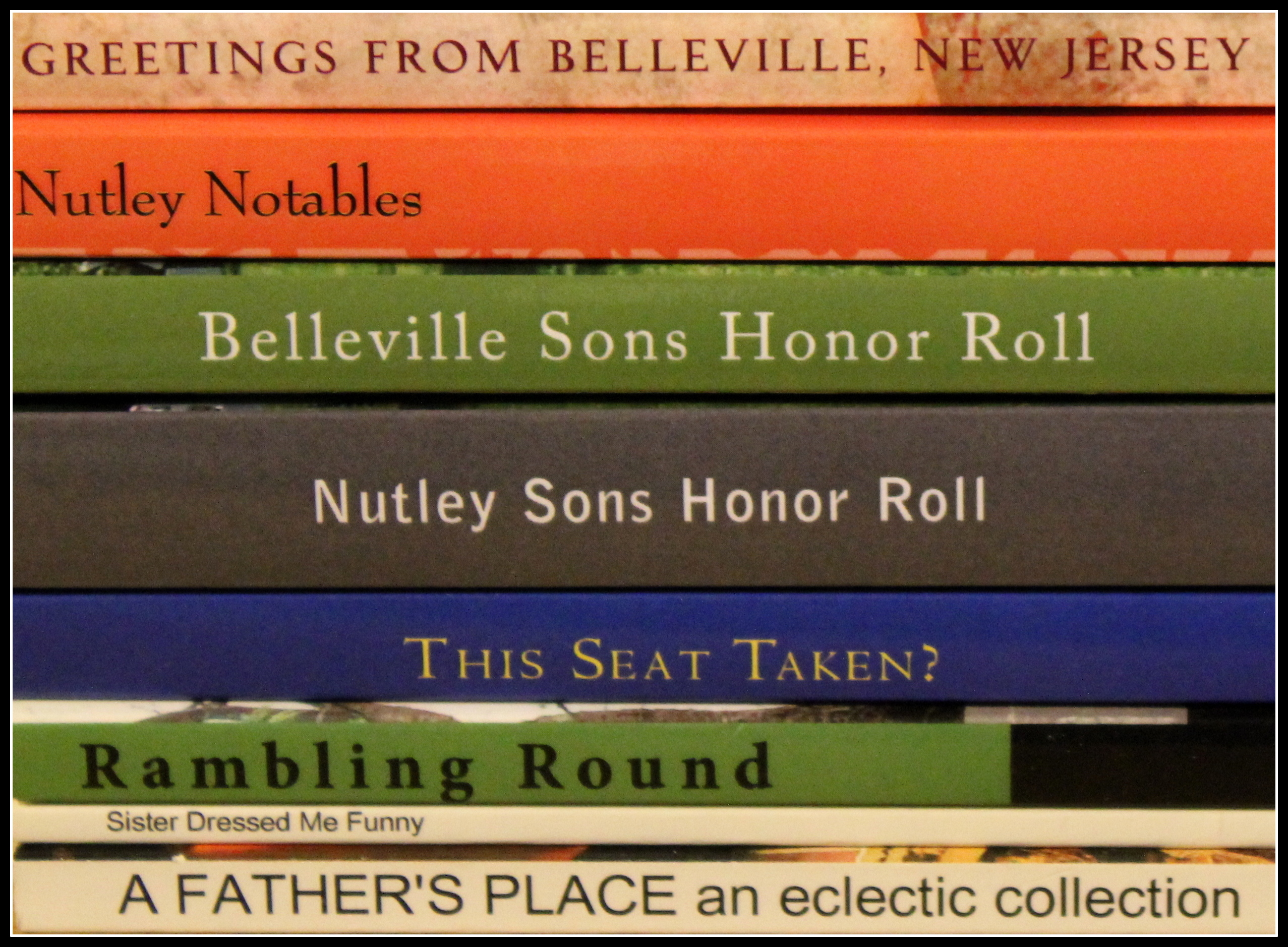 Anthony Buccino Published In:
The Wall St Journal

,

Dow Jones Newswires, NJ.Com - NJ Voices, Mid-Century Modern, New Jersey Monthly, TheStreet.com, Clifton Merchant, The Write Side of 50, Patch

,

Baristanet, The Nutley Sun, The Belleville Times

,

The Independent Press of Bloomfield, The Glen Ridge Paper, The Nutley Journal, The Belleville Post, Essex Journal, Modern Food Service Magazine
Paterson Literary Review, U.S. 1 Worksheets, Rattlesnake Review, Medusa's Kitchen, Voices In Italian Americana, Edison Literary Review, Journal of New Jersey Poets, CHEST, The Idiom, Fox Chase Review, Up & Under, Caduceus, South Mountain Poets Anthology, MEWS, LIPS, More Sweet Lemons, The Poem Factory, On The Quiet Side, PowWow Review