Book Links
New York City Snapshots - In Plain View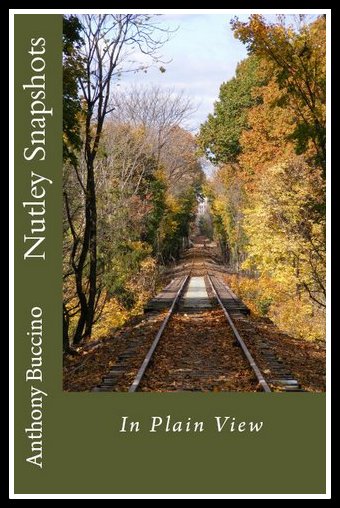 Nutley Snapshots - In Plain View, vol. 1
Greetings From Belleville, New Jersey - Collected writings
Nutley Notables - The Men and Women Who Made a Memorable Impact on Our Home Town, Nutley, N.J.
This Seat Taken? Notes of a Hapless Commuter
Belleville Sons Honor Roll, Remembering the Men Who Paid for Our Freedom
Nutley Sons Honor Roll, Remembering the Men Who Paid for Our Freedom
Rambling Round, Inside and Outside at the Same Time
A Father's Place, an Eclectic Collection
Belleville and Nutley in the Civil War
Retrieving Labrador Days, dog tales in prose and verse
These may be out of print or hard to find:
Martha Stewart Doesn't Live Here, Anymore and other essays
Yountakah Country, a Poetic View of Nutley Old and New
CANNED booted, bumped, down-sized, fired, forced out, hated, ... terminated, sacked, unemployed
Voices on the Bus, Train, Subway, and in My Head
---
Buy a Book
---
Web Sites
Nutley Notables aka Legendary Locals of Nutley
---
OTHER Web Sites* created by Anthony Buccino
---
Blogs and Other Archives
J. Owen Grundy Pier, Jersey City
Tonoose on the Loose in Jersey City
---
---
Links subject to change
Anthony Buccino
---
---
New Jersey author Anthony Buccino's stories of the 1960s, transit coverage and other writings earned four Society of Professional Journalists Excellence in Journalism awards.
Copyright © 2018 Anthony Buccino
Permissions & other snail mail:
PO Box 110252 Nutley NJ 07110
---
---
---
Buccino's Work Has Appeared In
The Wall St Journal
Dow Jones Newswires
Clifton Magazine
TheStreet.com
NJ.Com - NJ Voices
Baristanet.com
The Nutley Sun
The Belleville Times
The Independent Press of Bloomfield
The Glen Ridge Paper
The Nutley Journal
The Belleville Post
New Jersey Monthly
and other places, too!
---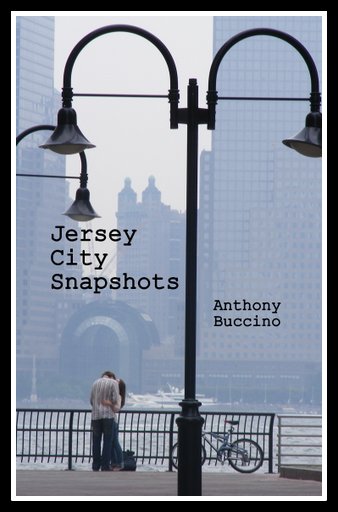 ---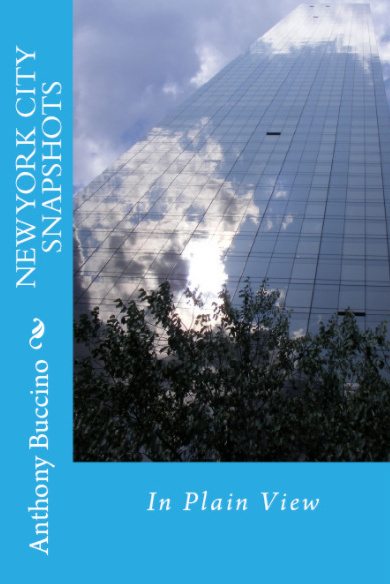 ---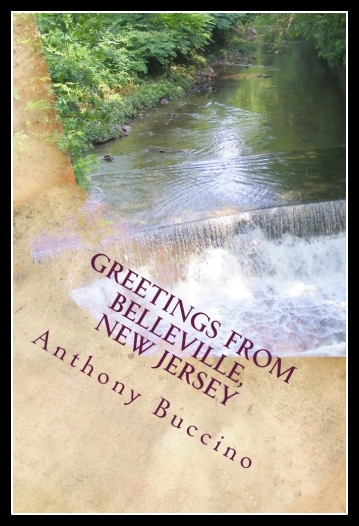 ---
Dr. Andrea Buccino
6 Pompton Avenue
Cedar Grove, N.J.
Certified sports chiropractor
---